Japan calls China 'strategic challenge,' Beijing urges caution in statements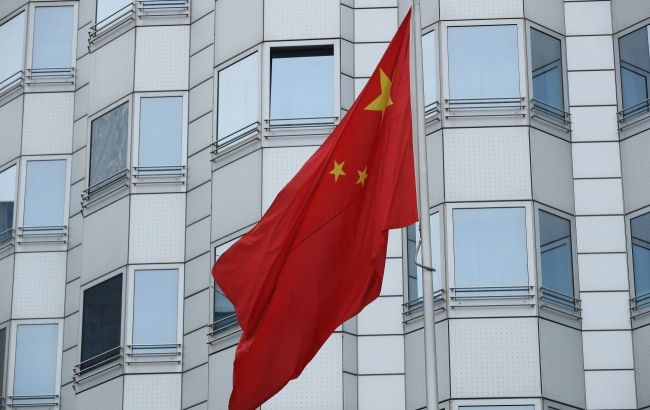 Japan called China a "strategic challenge," and Beijing urged to be more cautious in statements (Photo: (facebook.com/worldeconomicforum7)
Japan states that the increase in China's military aggression represents an "unprecedented and greatest strategic challenge." Beijing took offense at this statement, according to the press service of the Chinese Ministry of Defense.
Commenting on Japan's new version of the "White Paper" on defense, Chinese Ministry of National Defense spokesperson Tan Kefei stated that Tokyo allegedly misinterprets China, deliberately exaggerating the military threat from the country.
The "White Paper" specifically mentions that the overall military balance between China and Taiwan is "shifting rapidly" in favor of Beijing. In response, Kefei accused Japan of "constantly interfering in China's internal affairs, violating the basic norms of international relations, and exacerbating the tense situation in the Taiwan Strait region.
"We urge the Japanese side to learn profound lessons from history, abandon irresponsible words and deeds, renounce confrontational thinking, form a correct perception of China, fulfill its promises on issues related to Taiwan, exercise caution in words and actions in military and security matters, and contribute to the return of bilateral relations to the right track through practical actions," the spokesperson added.
Conflict between China and Taiwan:
China regards Taiwan as a separatist province that will eventually come back under Beijing's control. However, the island considers itself an independent country with a separate economy and democratically elected leaders.
China has repeatedly conducted military exercises around Taiwan, including simulations of strikes and encirclement of the island during these drills.