Italy suspends 'golden visa' program for citizens of Russia and Belarus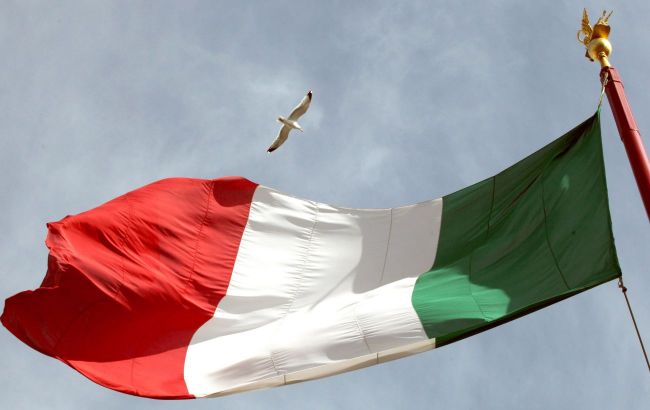 Illustrative photo (Photo: Getty Images)
Italy has decided to suspend the implementation of "golden visas" for Russian and Belarusian investors. This decision comes with a delay of over a year, according to an announcement of The Ministry of Economic Development of Italy, cited by 24 Press News.
In mid-July 2023, almost a year and a half after the European Commission's recommendations following the Russian invasion of Ukraine, Italy suspended the "golden visa" program for citizens of Russia and Belarus.
The Ministry published a statement to this effect.
"We communicate the suspension of the program for Russian and Belarusian citizens as per the provision of the President of the Committee of 14 July 2023 in compliance with Recommendation C (2022) 2028 of the European Union".
After February 24, 2022, Italy issued "golden visas" to Russians
It is noted that over the past year, Italy issued a two-year "golden visa" to 32 Russian citizens.
Italy also clarified that 4 Russians were denied such a visa.
In 2022, Russians ranked first among all investors who obtained a visa under the "Investor Visa to Italy" program. They surpassed Americans, Britons, and other non-EU citizens.
Issuance of "golden visas" to Russians in Europe
Earlier, it was reported that Spain continues to issue residence permits to Russians under the "golden visa" scheme, despite having suspended the issuance a year ago due to the invasion of Ukraine.
The Supreme Court of the United Kingdom also ruled that the investment incentive program for Russian companies in exchange for obtaining British "golden visas" does not comply with immigration rules.