Italy sending hospital ship to Gaza Strip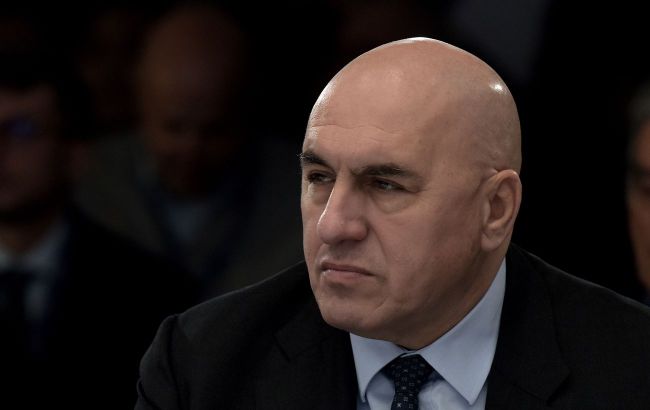 Minister of Defense of Italy, Guido Crosetto (Getty Images)
Italy will send a ship to the Gaza Strip today equipped with a hospital to assist those affected by the Israel-Hamas war, according to the Minister of Defense of Italy, Guido Crosetto, CNN reports.
According to him, the ship named Vulcano will have 170 people on board, including 30 people trained for medical emergencies.
He adds that the ship will arrive "directly to Gaza in agreement with the Palestinians."
"We are the first to carry out a humanitarian operation in that area, and we hope that other countries will follow us," he added.
Israel-Hamas war
On October 7, Hamas militants invaded Israeli territory, kidnapping and killing both military and civilians. In response, the Israel Defense Forces are conducting their operation against the terrorists. Israeli forces, among other activities, are targeting the locations of militants in settlements within the Gaza Strip.
According to Palestinian authorities, thousands of civilians in the Gaza Strip have reportedly been affected as a result of the hostilities.
Recently, Ukraine's Ambassador to Israel, Yevgen Korniychuk, stated that there were Ukrainian casualties as a result of the clashes between Israel and Hamas in the Gaza Strip.