Italian PM's advisor resigns because of phone talk with Russian pranksters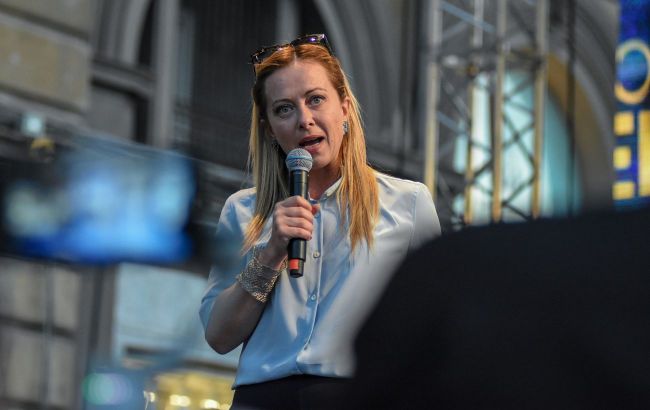 Prime Minister of Italy Giorgia Meloni (Getty Images)
Diplomatic adviser to the Prime Minister of Italy, Giorgia Meloni, has resigned. He took responsibility for the conversation between the head of the government and Russian pranksters, reports Reuters.
It is reported that the Italian Prime Minister Meloni made the following statement.
"This matter was not handled well, we are all sorry, Ambassador (Francesco) Talo took responsibility for it," Meloni said.
In this way, she explained that he resigned.
What preceded
Earlier, Russian pranksters had a phone conversation with the Prime Minister of Italy, Giorgia Meloni. They posed as "the president of the African Union commission."
During the conversation with Meloni, they discussed the war in Ukraine.
"There is a lot of tiredness on all sides. The moment is approaching when everyone will understand that we need a way out," complained the Prime Minister of Italy, commenting on Russia's war against Ukraine.
She added that the Ukrainian Armed Forces' counteroffensive seems to be not going "as expected." And therefore, she thinks that the "conflict could last many years if we don't find a solution."