Italian Defense Minister hopes war in Ukraine will end in less than a year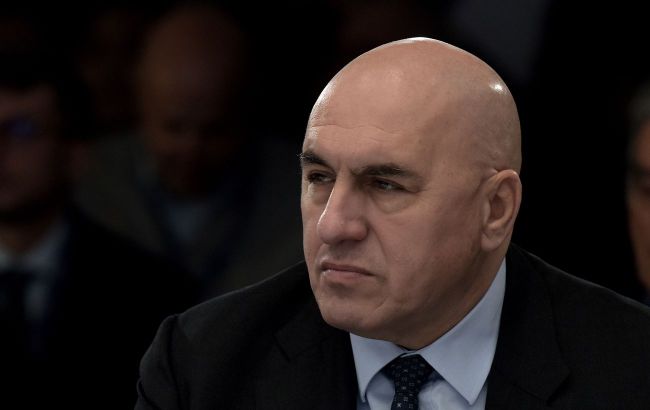 Italian Defense Minister Guido Crosetto (Getty Images)
Italy hopes that the hostilities in Ukraine will end within 7-8 months, according to the Italian Minister of Defense, Guido Crosetto's comment for la Repubblica.
"I hope that within the next 7 or 8 months, there will be an attempt to resolve the war in Ukraine. This is my hope," he said.
According to the head of the Italian Ministry of Defense, peace in Ukraine can only come if Russian dictator Vladimir Putin ceases fire.
Crosetto added that the Ukrainian Armed Forces' counteroffensive has proven to be anything but a walk in the park.
Crosetto's statements on the war in Ukraine
This is not the first time that the Italian Minister of Defense has spoken about ending the war in Ukraine and has proposed his methods for resolving Russian aggression. In April 2023, he said that negotiations are needed to end the war in Ukraine, suggesting that a different interlocutor is required for establishing peace.
"Could it be China? It must be a participant at the peace table. This is one of the questions we must consider in Italy and Europe," he said.
In response, the advisor to the Head of the Office of the President of Ukraine, Mykhailo Podolyak, criticized Crosetto's statement, emphasizing that "this is a deliberate war of annihilation, not a mythical 'conflict,' and there is no room for resolution here."