Israeli PM holds talks with Putin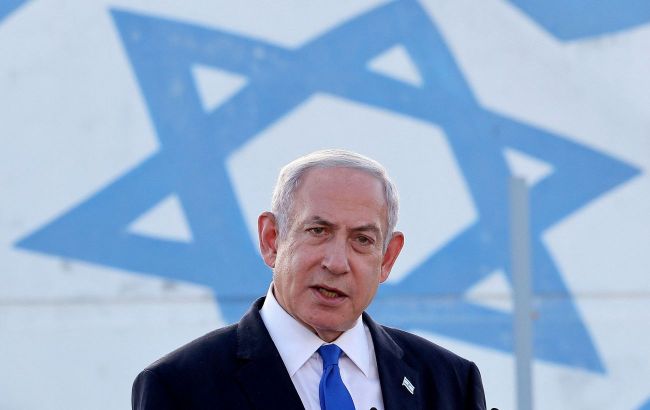 Prime Minister of Israel, Benjamin Netanyahu (Getty Images)
Prime Minister of Israel, Benjamin Netanyahu, held negotiations today with Russian dictator Vladimir Putin, according to Netanyahu's Office, The Times of Israel reports.
The statement did not include the details of the Putin-Netanyahu negotiations.
Kremlin controversial statements
Putin has repeatedly criticized Israel for its operation against Hamas militants.
In particular, he spoke about the "occupation of Palestinian land by Israel" and proposed the creation of a Palestinian state with its capital in East Jerusalem.
The dictator cynically urged both sides to cease fire to "minimize civilian casualties."
Hamas militants thanked the Kremlin leader for his stance.
Hamas attack on Israel
On October 7th, Hamas invaded Israeli territory, killing and kidnapping civilians. The terrorists posted videos of their atrocities on social media.
In one Israeli settlement, they killed around 40 infants and children.
In response, the Israel Defense Forces initiated an operation, striking the Gaza Strip with numerous missiles.