Israeli offensive in Gaza possible only after Biden's visit completes - Media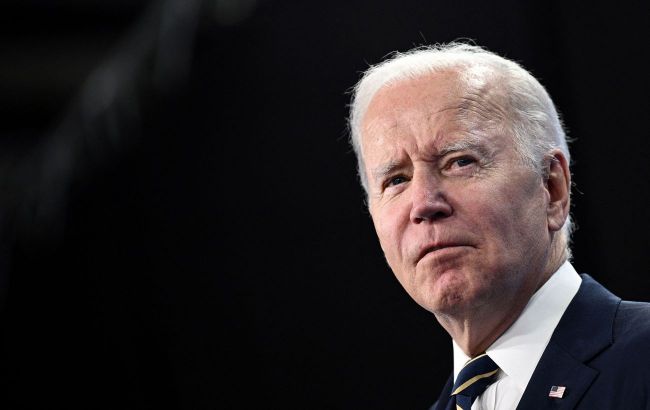 U.S. President Joe Biden (Phoro: Getty Images)
Israel is unlikely to start a military ground operation in the Gaza Strip as long as U.S. President Joe Biden's visit to the country continues, according to the German agency Der Spiegel.
The agency notes "increasing signs" that the Israeli Defense Forces (IDF) operation in the Gaza Strip will not commence until the American president concludes his solidarity visit.
Biden is expected to arrive in Israel today, October 17. During his visit, the U.S. president will meet, among others, with Prime Minister Benjamin Netanyahu.
According to the German agency, it is practically impossible for Israel to "oppose Biden regarding the deployment of ground forces during his visit."
Biden's visit to Israel
A few days ago, Israeli Prime Minister Netanyahu invited U.S. President Biden to visit the country next week.
U.S. Secretary of State Antony Blinken has visited Israel twice since the massive attack by Hamas militants. During his visit, he assured Netanyahu of U.S. support, stating that Hamas aimed to destroy Israel and the Jews. Moreover, the United States repeatedly emphasized that it can support Ukraine and Israel simultaneously.
Hamas attack on Israel
On October 7, Hamas militants launched a large-scale invasion of Israel from the Gaza Strip. The terrorists took hostages, killed hundreds of civilians, and seized control of some military facilities.
In response, Israel declared a "state of war" and launched the counter-terrorism Operation Iron Swords. The army command emphasizes its intention to destroy Hamas.