Israeli General Staff vows investigation into security lapses during Hamas attack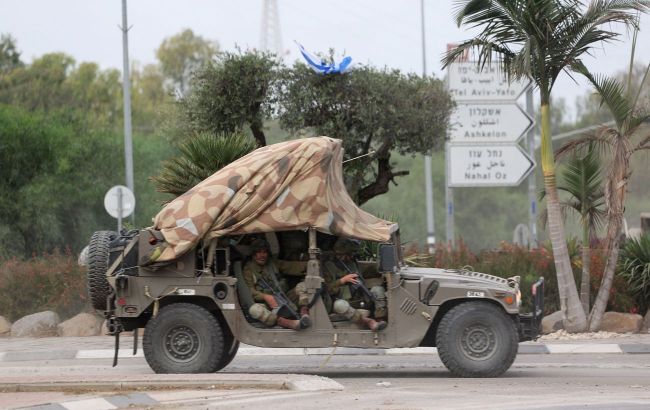 Illustrative photo (Photo: Getty Images)
Chief of the General Staff of the Israel Defense Forces, Herzl Halevi, states that during the Hamas attack on the border areas adjacent to the Gaza Strip, the military did not fulfill their duties, according to Haaretz.
"The IDF is responsible for the security of the state and its citizens, and on Saturday morning, in the Gaza border communities, we did not fulfill that responsibility. We will learn, investigate, but now it is a time for war," Halevi stated.
In his statement, the Chief of the General Staff mentioned that the leaders in the Gaza sector would face consequences and would be eliminated. He also expressed condolences to the families of the deceased.
"The price of war is high and difficult. We will do everything to bring the captives back home," he added.
Background
Last week, Hamas militants invaded Israeli communities, killing and kidnapping soldiers and local residents. Some videos of their atrocities were shared on social media.
In response, Israel initiated an operation against the militants, and IDF forces have already struck at their locations within the Gaza sector.
It was previously announced that the Israeli Minister of Defense would participate in a meeting with the defense ministers of NATO countries.