Israeli Defense Forces accidentally fired from a tank at the Egyptian checkpoint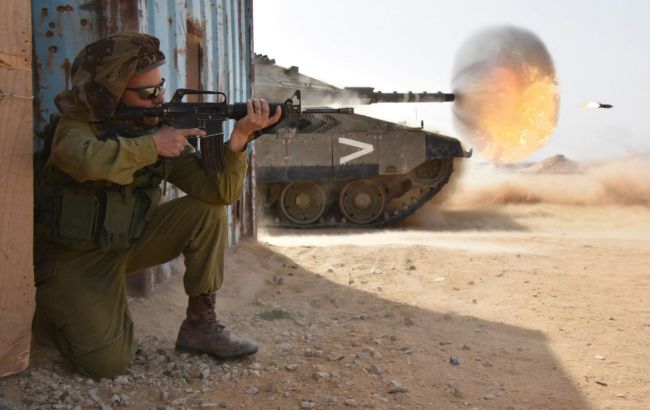 Illustrative photo (photo: Facebook)
The Israeli Defense Forces accidentally fired a tank round towards an Egyptian border checkpoint. The details of the incident are under investigation, according to the Israeli Armed Forces.
"A short while ago, an IDF tank accidentally fired and hit an Egyptian post adjacent to the border in the area of Kerem Shalom," the statement reads.
It is emphasized that an investigation into the incident is currently underway to ascertain the details.
"The IDF expresses sorrow regarding the incident," the statement further notes.
War in Israel
On October 7, HAMAS militants breached the territory of Israel, prompting Israel to launch an operation against HAMAS. The next stage of this operation could involve a ground incursion into the Gaza Strip.
In the United States, Europe, and other countries around the world, protests and demonstrations in support of the Palestinian people are taking place. Often, these gatherings culminate in clashes and arrests.
For further details on the developments in Israel and around the world following the outbreak of hostilities in the Middle East, you can read the article by RBC-Ukraine.