Israeli army entered Gaza Strip - Goal of the new stage in war against HAMAS called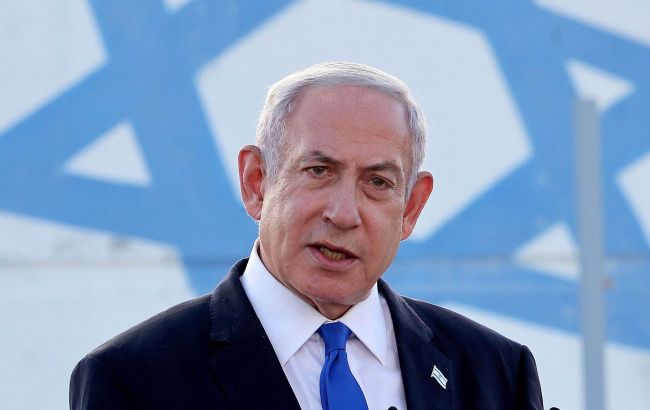 Prime Minister of Israel Benjamin Netanyahu (photo: Getty Images)
The second stage of Israel's war against HAMAS began with the introduction of new ground forces into the Gaza Strip on the previous evening, according to Israeli Prime Minister Benjamin Netanyahu.
"The goals of Israel's war are clear – the destruction of Hamas's military and governing capabilities; and returning the hostages home," he said.
According to him, the decision to begin the ground operation was made unanimously by both the security cabinet and the military cabinet.
"Our commanders and soldiers fighting in enemy territory know that the nation and the national leadership stand behind them," Netanyahu added.
The Prime Minister of Israel added that the servicemen he met under field conditions are determined to make HAMAS pay for their actions on October 7.
"They are determined to eradicate this evil from the world, for our existence and, I add, for all of humanity," he said.
War in Israel
On October 7 HAMAS militants attacked Israel. During the attack, the terrorists killed and abducted both military and civilians. Israel was regularly subjected to rocket attacks from the Gaza Strip.
In response, Israel initiated an operation against the terrorists.
On October 27, IDF representative Daniel Hagari announced the commencement of offensive activities in the Gaza Strip. Following this, the Israeli Defense Forces began striking the territory. It was later revealed that Israel decided to attack the Gaza Strip due to HAMAS's refusal to release all hostages.