Israeli air raid alert systems and more: Zelenskyy negotiates with Netanyahu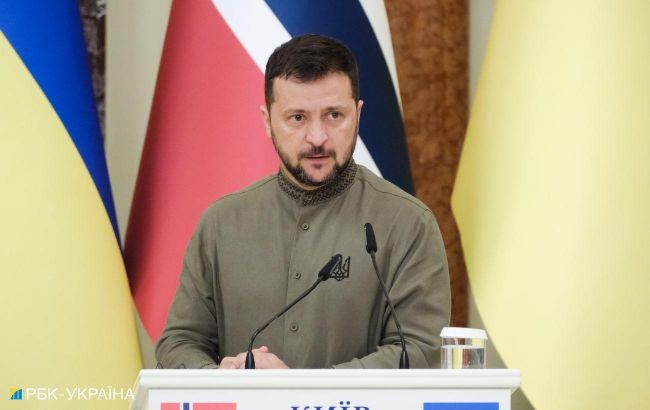 President of Ukraine Volodymyr Zelenskyy (Photo: Vitalii Nosach- RBC-Ukraine)
Ukrainian President Volodymyr Zelenskyy held a telephone conversation with Israeli Prime Minister Benjamin Netanyahu, according to the president's Telegram channel.
What they discussed
They discussed possible ways Israel could support Ukraine in resisting Russian invasion.
They raised the issue of the increasing number of Ukrainian citizens being denied entry to Israel under the visa-free regime. President Volodymyr Zelenskyy emphasized the importance of resolving this situation.
"In light of the approaching Jewish New Year - Rosh Hashanah - and the expected mass arrival of Hasidic pilgrims to Uman, they discussed the issue of their security and response to potential challenges due to the continued Russian rocket terror and Iranian drones," wrote Volodymyr Zelenskyy.
According to Prime Minister Netanyahu's press service, the parties also discussed assistance in the development and promotion of Israeli early warning systems for air raid alerts.
Ukraine's relations with Israel:
Since the beginning of the full-scale invasion of Russian terrorists into Ukrainian territory, Israel has declared its neutrality. However, the country provides humanitarian assistance to Ukraine while refusing to supply weapons and military equipment, including air defense systems.
You can read more about Israel's position on the war in Ukraine in an article by RBC-Ukraine."