Israel will shoot down Iranian drones using lasers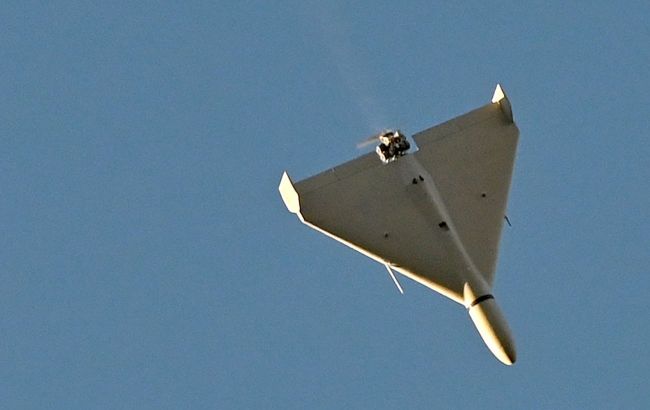 Israel will shoot down Iranian drones using lasers
Israel's air defense will receive first partial, then full laser protection. This system will be able to intercept drones, including those Iran is currently sending to Moscow for strikes against Ukraine, according to Yuval Steinitz, the head of weapon developer Rafael Advanced Defense Systems, as reported by The Jerusalem Post.
"One year from now – Israel will be the first country to have partial laser protection. In two years there may be complete protection – against missiles, shells, rockets, or anything else. This will protect us both in the South and in the North," Steinitz said.
In February of this year, senior Defense Ministry official Brig.-Gen. (res.) Danny Gold said Israel's air-defense lasers, when fully deployed, will be able to shoot down the drones Iran has been sending Russia to use against Ukraine.Speaking at the Artificial Intelligence conference at Tel Aviv University at the time, the MAFAT [Directorate of Defense Research & Development] director said his ministry was working on developing "the next generation of using lasers."
He talked about multiple successful tests destroying rockets "with a very sophisticated laser-weapons system.... We have done the same for mortars, rockets and UAVs, like the Iranian UAVs they are sending to Ukraine. The same concept of UAV, we can shoot them down."
In February 2022, then-Prime Minister Naftali Bennett claimed that Israel's laser capabilities had significantly advanced and could be operational much sooner than anticipated.
Iranian drones
Russia employs Iranian drones for attacks on Ukraine's civilian infrastructure. It is believed that Iran has supplied Russia with over 400 unmanned aircraft so far, including Shahed 131, 136, and Mohajer models, and Russia has nearly depleted this stockpile.
Last week, Iran announced the development of an enhanced drone called Mohajer-10, with a flight endurance sufficient to reach Israel, the country's avowed enemy. This drone reportedly has a range of 2,000 km and can remain airborne for up to 24 hours. Its useful payload capacity can reach 300 kg, doubling that of the Mohajer-6 drone. The drone can fly at a maximum speed of 210 km/h and carry various types of munitions and bombs.