Israel urges citizens to leave Türkiye urgently amid terrorist threat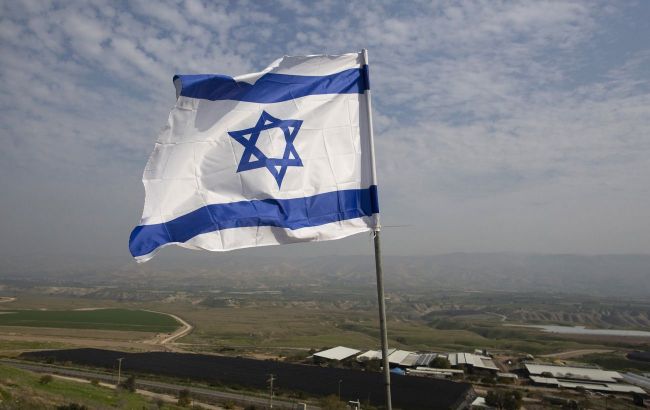 Illustrative photo (Photo: Getty Images)
The National Security Council notes that the threat level for Israeli citizens in Türkiye has been raised to the highest - level four. At the same time, the threat level for Israelis in Morocco has been elevated to level two, and they are recommended to take increased precautionary measures.
It's worth mentioning that Israeli citizens were previously advised not to visit countries in the Middle East and to leave the Sinai Peninsula urgently.
Israel's war with Hamas
On October 7, Hamas militants launched attacks on Israel, targeting and killing civilians. In response, the Israel Defense Forces initiated an operation against the terrorists, conducting a series of missile strikes in the Gaza Strip.
In Türkiye, which is a Muslim-majority country, many citizens expressed support for Hamas, and there were rallies in solidarity with Palestine.
Previously, Turkish President Recep Tayyip Erdogan instructed negotiations to commence with Hamas regarding the release of Israeli detainees.