Israel and Hamas close to deal to release hostages, WP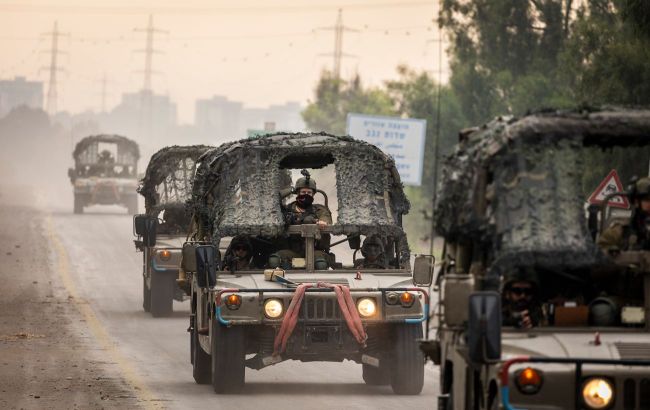 Israel and Hamas are close to a deal to release hostages (Photo: Getty Images)
The Israeli government and Hamas are on the verge of an agreement to release several hostages, according to The Washington Post.
According to the newspaper's sources in the Israeli government, the deal could be announced within a few days if the final details of the arrangements are agreed upon.
According to the draft agreement, Israeli women and children will be released in groups at the same time as Palestinian women and young men held in Israeli prisons.
Israel wants to release 100 women and children, but the initial number is likely to be lower. Hamas has agreed to release 70 women and children. According to an Israeli official, the prisoner exchange will be accompanied by a temporary cease-fire for several days.
Israel's war with Hamas
On October 7, Hamas militants invaded Israel. They kidnapped at least 240 people and killed civilians.
In response, Israel launched an operation against the terrorists. Currently, the Israel Defense Forces have deployed its troops in the Gaza Strip.
It is reported that Hamas has released only four hostages - two Americans and two Israelis - since the beginning of the war.