Iran revokes accreditation for one-third of IAEA staff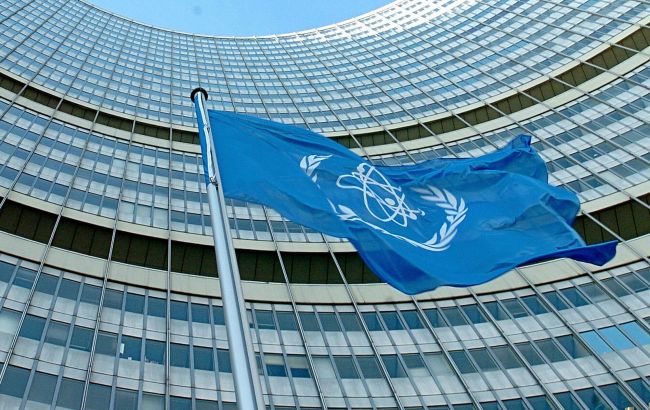 Iran has withdrawn accreditation from one-third of the IAEA experts (photo: GettyImages)
Iran has withdrawn the accreditation of approximately one-third of the inspectors from the International Atomic Energy Agency (IAEA) who are working in the country, according to DW.
It is reported that Iran has revoked the accreditation of approximately one-third of the inspectors working in the country under the safeguards of the Treaty on the Non-Proliferation of Nuclear Weapons (NPT). All of these inspectors were "experienced experts with unique knowledge in the field of enrichment technologies."
"With today's action, Iran has effectively removed about a third of the main group of the agency's most experienced inspectors designated for Iran," stated the IAEA.
According to the agency, Iran's move has had a "direct and serious" impact on the IAEA's ability to effectively carry out its inspections.
"I strongly condemn this disproportionate and unprecedented unilateral action, which affects the agency's ability to plan and conduct its verification and monitoring activities in Iran and openly contradicts the cooperation that should exist between the agency and Iran," said IAEA Director General Rafael Grossi.
Nuclear developments in Iran
Iran has violated the agreement made with the United States and European countries regarding the non-production of nuclear weapons. The agreement limited uranium enrichment to 3.67%, but Iran enriched it to 60%.
According to a Dutch intelligence report, Iran continued its nuclear program last year. The country continues to increase its stockpiles of uranium enriched to 20% and 60%. With the use of centrifuges, it can be further enriched to the 90% required for nuclear weapons.