Iran informs Hamas it will not engage in war against Israel - Reuters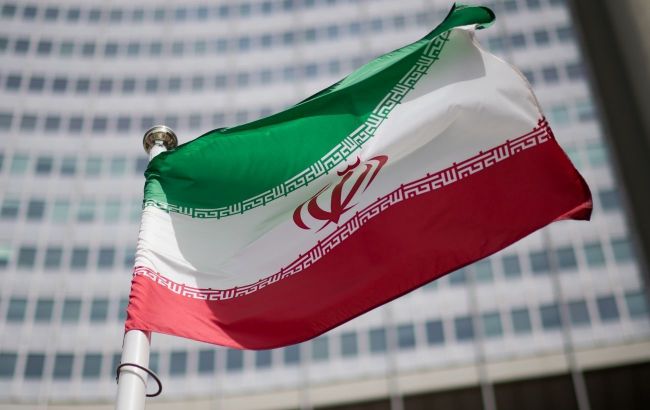 Photo: Illustrative photo (Getty Images)
Supreme leader of Iran, Ali Khamenei, has informed the leader of Hamas, Ismail Haniyeh, that his country will not engage in war against Israel on behalf of Hamas, according to Reuters.
As stated by three high-ranking officials, Ali Khamenei complained to the Hamas leader that they did not notify Iran about the attack on Israel.
"You gave us no warning of your October 7 attack on Israel and we will not enter the war on your behalf," he said.
Witnesses to the conversation claim that the Iranian leader's response was firm and decisive.
Ground operation by the Israeli army
In early October, Hamas militants launched a large-scale invasion into Israel. During the attack, they killed and kidnapped both military and civilian residents. Subsequently, Israel announced the beginning of Operation Iron Swords and started regularly targeting locations in the Gaza Strip.
On October 27, the Israeli army intensified its attacks on Gaza. The Israel Defense Forces also declared an expansion of the ground operation