Iran equips fleet with missiles and UAVs, the US offers to protect Persian Gulf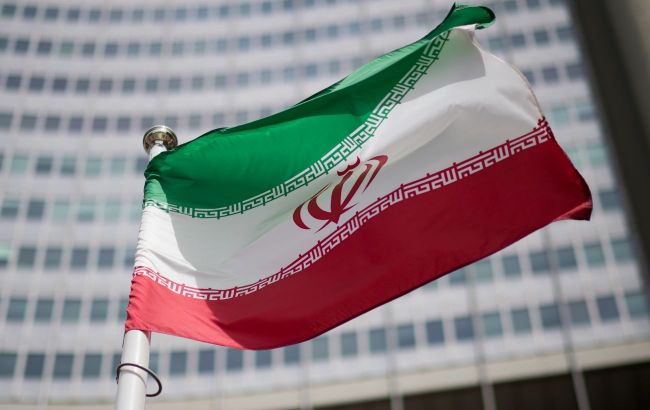 Iran has armed its navy with missiles and drones (Photo: GettyImages)
Iran has equipped its naval fleet with drones and missiles up to 1000 km. The United States offers to protect commercial ships in the Persian Gulf, according to Reuters.

Iran's state news agency reported that the Navy's arsenal now includes "various types of drones and several hundred cruise and ballistic missiles with a range of 300 to 1000 km."
Iranian Armed Forces spokesperson Abolfazl Shekarchi stated that countries in the region are "capable of ensuring security in the Persian Gulf on their own."
"What do the Persian Gulf, the Gulf of Oman and the Indian Ocean have to do with America? What is your business being here?" Shekarchi remarked.
According to the US Navy, since 2021, Iran has pursued, attacked, or seized about 20 commercial vessels under international flags in the Persian Gulf.
US reaction to Iran's attacks on ships in the Persian Gulf
After Iran's latest attack on an oil tanker in July 2023, the Pentagon deployed additional F-35 and F-16 fighters to the Middle East. The US Secretary of Defense, Lloyd Austin, also ordered the dispatch of military ships, a marine infantry unit, and an amphibious group to the region.