International organizations worried about Poland's plans to stop helping Ukrainian refugees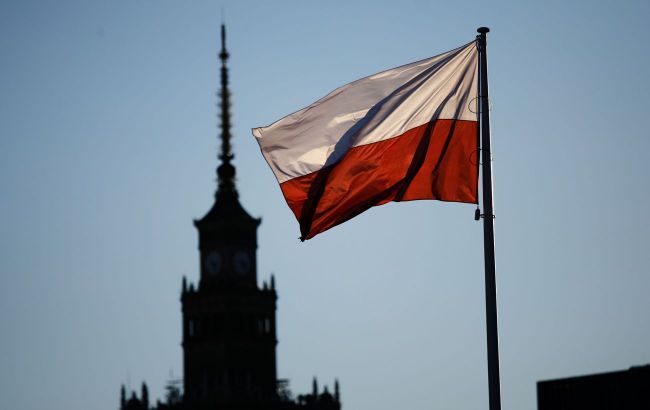 Poland will end aid to Ukrainian refugees, forcing them to return home (Photo: Getty Images)
Poland's plan to gradually end support for one million Ukrainian refugees living in the country could once again put them at risk, according to the International Rescue Committee (IRC), Bloomberg reported.
"We are concerned that the withdrawal of humanitarian aid and legal pressures may compel some refugees to return to Ukraine before it is safe to do so," said Alan Mozley, IRC's Director in Poland.
Poland is unlikely to extend support for refugees, which is set to expire next year, as stated by a government representative earlier this month. These remarks have exacerbated the growing tensions in relations between the two countries as Poland approaches contentious parliamentary elections scheduled for October 15.
Poland has spent approximately 2.4 billion zlotys (550 million dollars) on aid for Ukrainian families who fled to Poland to escape the war. Other forms of assistance include waiving residency requirements, granting work permits, and providing free access to schools, medical care, and family support.
One-third of the 270 Ukrainian refugees recently surveyed by a humanitarian group indicated they would return to Ukraine if they lost their housing in Poland. According to IRC, many still live in precarious housing conditions and face discrimination in the local job market.