IDF claims gaining 'operational control' over Gaza port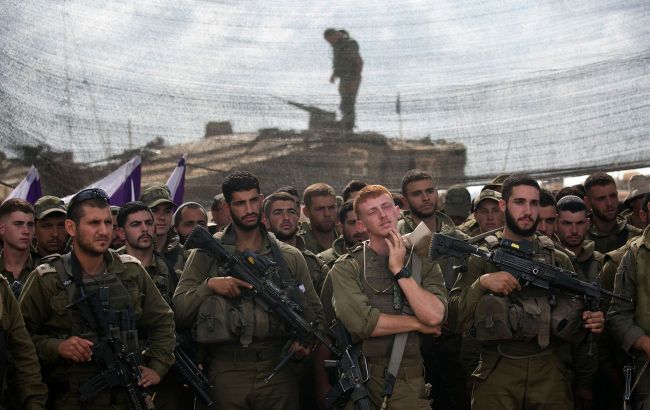 Illustrative photo (Getty Images)
Israeli military forces 'have gained operational control over the Gaza harbor', which was previously controlled by the terrorist organization Hamas, report Israel Defense Forces (IDF).
According to the announcement, the port came under the control of soldiers from the 188th Brigade and Shayetet 13.
During the operation, which also involved engineers and personnel from the Israel Air Force, 10 terrorist tunnels and four structures used for terror purposes were destroyed, and 10 terrorists were killed. All buildings in the port area were cleared.
It is also reported that Hamas used this harbor as a training base for its naval commandos, who plan and carry out attacks at sea. Under the guise of a civilian port, Hamas utilized this area for the preparation and execution of attacks, using civilian ships and the Gaza port police boats.
Ground Operation by the Israeli Army
In early October, militants from Hamas launched a large-scale invasion into Israel, killing and kidnapping both military and civilian personnel. In response, Israel announced the beginning of Operation "Iron Swords" and started regularly targeting sites in the Gaza Strip.
On October 27, the IDF began intensifying attacks on Gaza. The Israel Defense Forces also announced the expansion of the ground operation.
On November 15, Israeli Prime Minister Benjamin Netanyahu declared the start of the third phase of the military operation against the Hamas group. It involves an expansion of the ground incursion into the Gaza Strip.