IAEA detects explosions and gunfire near Zaporizhzhia NPP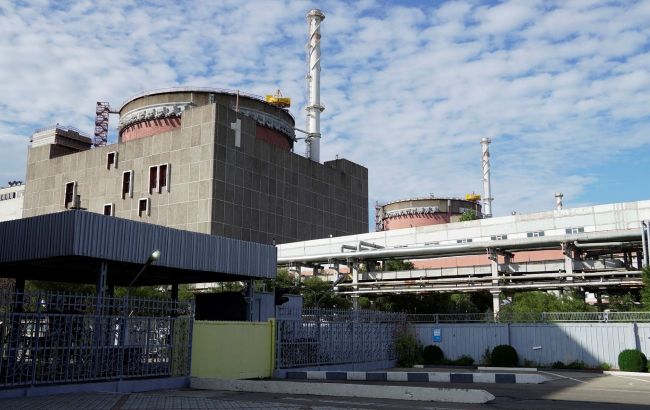 Illustrative photo (Photo: Getty Images)
"Underlining the potential risks for the plant located on the frontline of the conflict, the IAEA team continues to report about regular indications of military activity in the area, sometimes close to the site, sometimes further away," the statement reads.
When did the IAEA manage to record explosions
It is noted that on August 14, a strong explosion shook the windows of their rooms, and two days later gunfire was heard.
Another explosion near the facility occurred on August 17, five explosions were heard at a certain distance from the Zaporizhzhia NPP on August 20, and another five on August 21.
"In order to prevent a nuclear accident that could affect people and the environment, it continues to be of paramount importance that the five basic principles for the protection of the Zaporizhzhya Nuclear Power Plant are respected and adhered to," said Director-General Rafael Grossi.
Situation at the ZNPP
The Zaporizhzhia NPP has been occupied by Russian forces since the beginning of Russia's large-scale invasion of Ukraine. The Russians not only violate the station's operational regime, but also use its storage facilities for equipment and personnel. During the entire period of occupation, the station has been disconnected from Ukraine's power grid several times.
In early July, the Zaporizhzhia NPP was successfully connected to the only available backup power transmission line for the first time in four months. However, the situation at the station became more complicated after the explosion at the Kakhovka Hydroelectric Power Plant, which provided cooling water to the station.
Moreover, recently due to the criminal actions of Russian occupiers at the Zaporizhzhia NPP, an incident occurred on the fourth power unit with leakage of water from the first circuit to the second. There was no radiological release into the environment.