Hungary delays payments to Russian nuclear plant, demands euro settlements: Bloomberg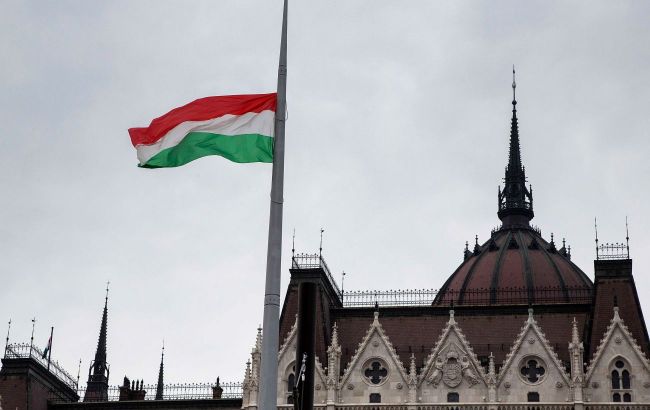 Flag of Hungary (Photo: Getty Images)
Hungary complains about the quality of plans by the Russian state nuclear energy cooperation "Rosatom" corporation and demands payments in euros, according to Bloomberg.
The project (construction of the nuclear power plant - Ed.) will only be launched at the beginning of the next decade. This is much later than planned, due to significant delays caused by the European Union's investment resistance.
Hungarian regulatory authorities have also complained about the quality of plans by the "Rosatom" corporation, which is constructing the facility.
What else Hungary is dissatisfied with
Russia has published new amendments to the financing agreement it agreed upon with Hungary last month. According to these amendments, Russia will reschedule payments and demands that credits be paid in euros.
Hungary's position on the war in Ukraine
The Prime Minister of Hungary, Viktor Orban, holds an openly pro-Russian stance. He often makes statements to discredit Ukraine.
Since the beginning of the full-scale war, Hungary has not provided military assistance to Ukraine and has also blocked European Union sanctions against Russia. Additionally, Budapest continues to engage in trade with Russia, and representatives of the Hungarian government visit Moscow.
It was previously reported that the President of Hungary, Katalin Novak, will visit Ukraine in August. She will visit Kyiv and Transcarpathia.