Hungary becomes first EU country to present credentials to Lukashenko after protests in 2020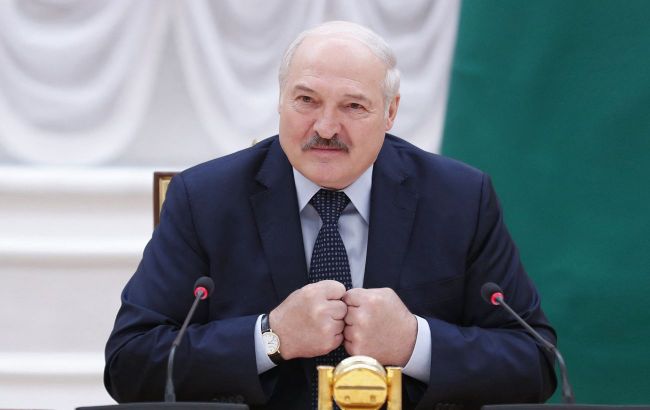 Self-proclaimed President of Belarus Alexander Lukashenko (Photo: Getty Images)
Hungary has become the first European Union country to present diplomatic credentials to self-proclaimed President Alexander Lukashenko following the protests in Belarus in 2020, according to Belarusian state news agency BelTA.
Self-proclaimed Belarusian President Alexander Lukashenko received credentials from the new Hungarian Ambassador, Zita Ilona Benčik, along with ambassadors from 10 other countries.
These countries include Kazakhstan, Egypt, Zimbabwe, Equatorial Guinea, Angola, Uganda, Cambodia, the Philippines, Jordan, and Colombia.
During the acceptance of credentials from the Hungarian Ambassador, Lukashenko stated that "Hungary is a long-standing and reliable friend of Belarus, and the relations, tested by time, are built on a pragmatic and mutually respectful basis."
He also expressed readiness to continue dialogue with Hungary with the aim of de-escalating tensions in the region through the peaceful resolution of disputed issues.