Hundreds of Wagner mercenaries return to Bakhmut - British intelligence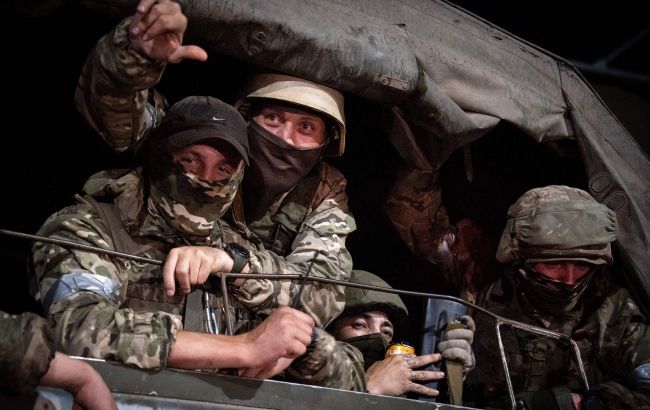 Wagner mercenaries return to Bakhmut (Getty Images)
In the past week, hundreds of militants formerly affiliated with the Wagner Group have begun to redeploy to Ukraine individually and in small groups to participate in the war as part of various Russian units, according to the Ministry of Defense of the United Kingdom.
As reported in the summary, Wagner withdrew from combat operations in Ukraine by early June 2023, prior to the abortive mutiny of 24 June 2023, and the subsequent death of Wagner owner Yevgeny Prigozhin and other senior leaders in a plane crash on 23 August 2023.
According to British intelligence, the exact status of the redeploying personnel is unclear, but it is likely individuals have transferred to parts of the official Russian Ministry of Defence forces and other PMCs.
"Several reports suggest a concentration of Wagner veterans around Bakhmut: their experience is likely to be particularly in demand in this sector. Many will be familiar with current front line and local Ukrainian tactics, having fought over the same terrain last winter," the Ministry of Defense of Britain writes.