Happiness will knock on door of only 3 zodiac signs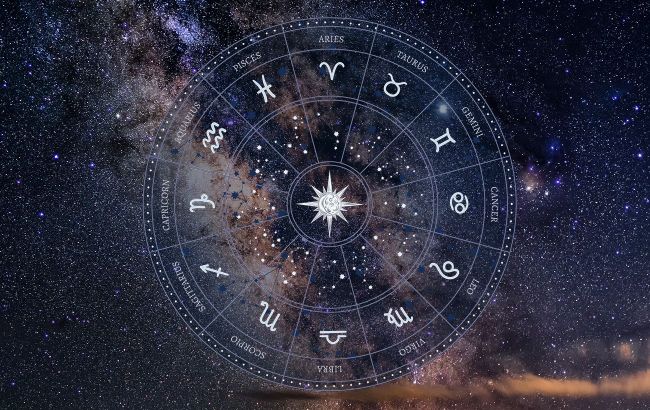 These zodiac signs will believe in miracles (Collage: RBC-Ukraine)
By the end of the week, representatives of three Zodiac signs will believe in miracles. Unexpected happiness will enter their lives this weekend. They will forget about all the bad things. Find out who can expect gifts from fate, according to Astrotalk.
Aries
By the end of the week, a real celebration of life will begin on your street. You will enjoy communicating with people you can trust. Allow yourself to relax and get rid of anxious thoughts. You will be incredibly happy, something unexpected and very joyful will happen. Therefore, you definitely shouldn't plan anything important for the weekend. Find a "window" for a miracle.
Cancer
Positive energy will allow you to move forward with confidence. You will easily solve all your problems and be able to plan your life for several years ahead. Everything will be decided by a lucky opportunity. You may be able to talk to someone who will give valuable advice or help you with a difficult issue. Be sure to thank those who support you. Such people should be valued.
Capricorn
The weekend will go very positively for you. Spontaneous adventures will work in your favor, so don't refuse adventures and attractive offers. Get rid of all fears and don't be afraid to take risks. In addition, you will finally understand that you have found happiness in your entire life. This will reflect not only on your personal life but also on your career. Believe in your abilities and don't doubt that you will soar higher than anyone else.
It was previously revealed that the new year 2024 will bring spectacular wealth to representatives of three Zodiac signs.