H&M returns to Ukraine: Opening date announced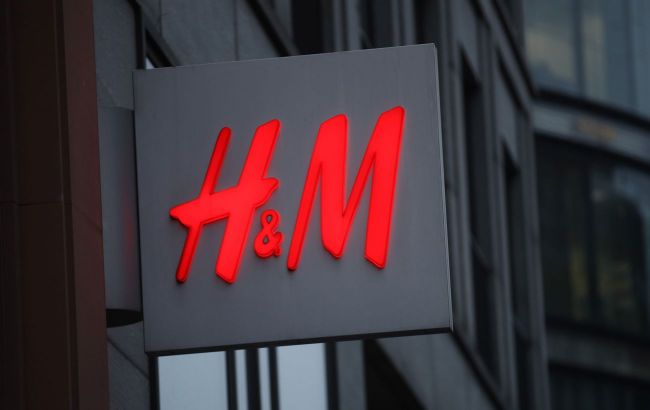 H&M returns to Ukraine (photo: Getty Images)
It has been revealed that the H&M retail chain will soon make its return to Ukraine. The exact date was announced at the Lavina Mall shopping center in Kyiv, according to the mall's technical support team.
H&M's comeback
Recently, a post appeared on the Instagram page of "Lavina Mall," hinting at the imminent reopening of H&M stores. However, the post did not specify the exact opening date.
In response to a query by RBC-Ukraine, mall employees disclosed that the grand opening is scheduled for November 9.
In particular, images of promotional signs have circulated on different Telegram channels.
H&M returns to Ukraine (translation: See you at our reopening on November 9; photo: Kyiv INFO)
Previously, Ukraine's Minister of Foreign Affairs, Dmytro Kuleba, had announced ongoing negotiations with international brands regarding their return to Ukraine. These negotiations have been ongoing since May 2022.
He added that the return of international companies contributes to Ukraine's economy through tax contributions to the state budget, the creation of new job opportunities, renting of commercial spaces, increased demand for labor and intellectual talent, as well as enhanced service offerings.