Germany to withdraw Patriot defense units stationed near Ukraine from Poland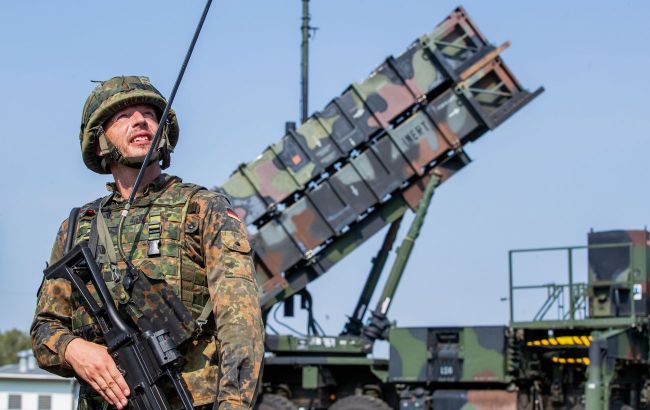 Illustrative photo (Photo: Getty Images)
Germany will withdraw its Patriot air defense units from Poland. Last year, they were deployed near the Ukrainian border due to missile threats, according to the German Ministry of Defense.
Along with the Patriot systems, approximately 300 German soldiers are also based in the Polish city of Zamosc, about 50 kilometers from the Ukrainian border. They were responsible for defending the city and its most critical railway connection with Ukraine.
In August, the German Ministry of Defense stated that the deployment was unlikely to continue beyond the end of this year, as the Patriots would either be needed for use by NATO's rapid reaction forces in 2024, or they would require maintenance.
German soldiers will conclude their operations on Friday and begin the relocation from the following week.
German Patriots in Poland
On November 15, 2022, rocket debris fell in the Polish city of Przewodow in the Lublin Voivodeship, killing two people. Afterward, Germany offered Poland to deploy Patriot systems on the border to protect NATO's airspace.
In December of the same year, the countries agreed on the transfer of complexes, and at the end of January the following year, Germany began deploying its air defense systems in Poland.