Germany to supply more Leopards to Ukraine - Pistorius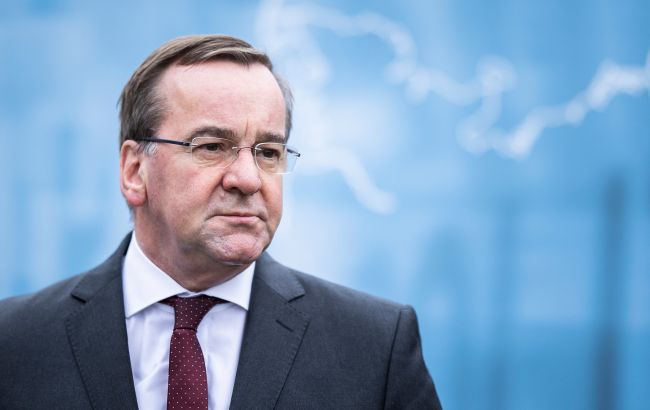 German Defense Minister Boris Pistorius (Getty Images)
Germany plans to increase the supply of refurbished Leopard 1 tanks to Ukraine, according to German Defense Minister Boris Pistorius' comment for RTL Direkt.
Pistorius' comment comes in the wake of reports of destroyed or damaged Leopard 2 tanks in Ukraine.
"We cannot replace every tank that is currently out od service. However, what we are doing... we will continue to supply more refurbished Leopard 1 A5 tanks from July onwards. And by the end of the year, there will be over 100 of them," he said.
The Defense Minister added that the nature of war is such that people die and weapons are being destroyed, which is why supporting Ukraine is so important.
Leopard tanks in Ukraine

Recently, the Russians boasted about allegedly destroying eight Leopard tanks in Ukraine. They even posted a video proof, but it turned out that the occupiers were actually bragging about destroying combine harvesters, not tanks.
Neither the authorities nor our allies confirmed the destruction of Leopard tanks in Ukraine. However, no war can be fought without casualties in terms of both personnel and equipment.
Furthermore, Deputy Minister of Foreign Affairs Andriy Melnyk recently requested Germany to provide Ukraine with more tanks and combat infantry vehicles.