Germany to provide 3 million euros for Ukrainian refugees in Moldova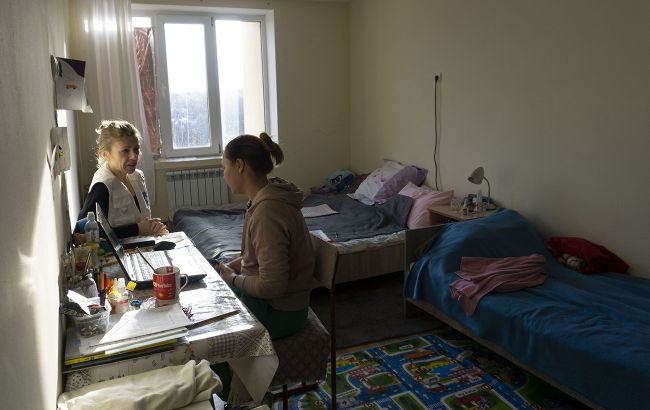 Photo: Ukrainian refugees in Moldova
Germany may allocate additional 3 million euros to support Ukrainian refugees in Moldova. NewsMaker reports that the Moldovan government plans to discuss this issue on June 21, and sign a corresponding agreement with the German government.
According to the project, the funds will be directed to Moldova's Stefan Voda, Causeni, and Ungheni districts.
Moldova's assistance
Following the start of Russia's invasion, many Ukrainians left the country and temporarily relocated to Moldova. The UN Refugee Agency has indicated that there are approximately 106,000 refugees from Ukraine currently in Moldova.
The National Emergency Situations Commission of Moldova recently changed the border crossing rules for Ukrainian refugees. Now, Ukrainians who have entered Moldova based on their passport, including those with expired validity, can leave the country by presenting the same document.