Germany provides €76 mln in non-refundable aid to protect Ukraine's energy facilities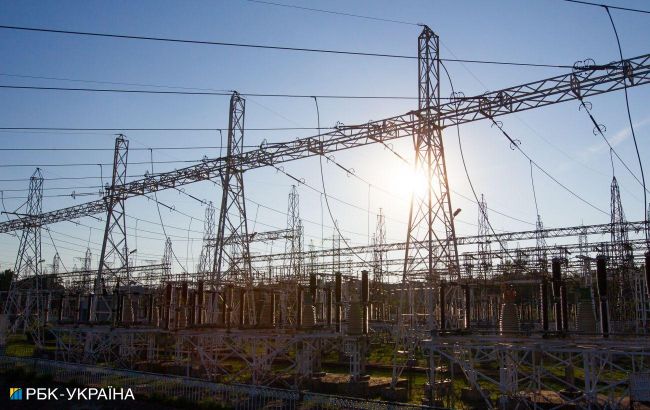 Photo: Germany will help protect Ukraine's energy facilities (Vitaliy Nosach, RBC-Ukraine)
The German government, through the German development bank KfW, has allocated a grant of 76 million euros to the National Energy Company Ukrenergo. The funds will be directed towards constructing engineering protection for substations, according to the press service of Ukrenergo.
The funds will also be used to install new high-voltage equipment, including auto-transformers, and the modernization of the network at the border with Europe.
According to Volodymyr Kudrytskyi, the head of Ukrenergo, these measures will help improve the reliability of energy supply for consumers.
"The provided financing will also help 'Ukrenergo' further develop the interconnections of Ukraine and Moldova's energy systems with the power system of continental Europe," he added.
Overall, Ukrenergo has attracted over 220 million euros in credit and grant funds from KfW for restoring and reconstructing substations. In addition, German transmission system operators Amprion, TenneT, TrasnetBW, and 50 Hertz have provided over a hundred units of equipment necessary to repair the main power lines and substations of Ukrenergo.
Protection of energy infrastructure
Russia actively carried out massive attacks on Ukraine's energy infrastructure last year.
As stated by Volodymyr Kudrytskyi, the energy facilities of Ukraine will have three levels of protection in the form of engineering reinforcements in case of Russian missile and drone attacks.
Regarding the second and third levels of protection, Kudrytskyi mentioned that "these works are actively being carried out now." When asked about the completion of the construction of these structures, he suggested that it could be done by November "before the cold weather sets in."