Germany lacks translators to train Ukrainian military - FT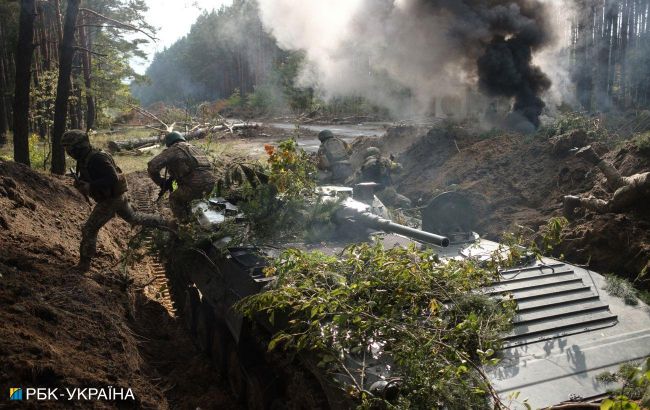 Germany lacks translators to train Ukrainian military (Vitalii Nosach, RBC-Ukraine)
A shortage of translators for training Ukrainian military personnel in Germany has become a significant issue. The problem lies in translating specialized military terminology, according to Deputy Head of the EU Training Mission General Martin Bonn, Financial Times reports.
As General Bonn mentioned, Ukraine and its Western allies often provide translators who are not very qualified. Specifically, they face difficulties in translating military terminology that is not used in everyday life.
Financial Times also highlights the diverse range of the students, both in terms of their preparedness level and age. Ukraine's allies involved in the training assume that the commanders of the Armed Forces of Ukraine prefer not to detach the most qualified soldiers from their frontline duties.
At the same time, the media notes the high motivation of Ukrainian military personnel.

By the end of the year, 10,000 Ukrainian soldiers will have received training in Germany, part of a broader Western drive to equip the Ukrainian armed forces with tanks, artillery, and air defense systems that has seen 63,000 recruits dispatched by Kyiv to attend training camps in Europe and the US.
Pilot training
The United States intends to begin training Ukrainian pilots on American F-16 fighter jets in the near future. Language may be one of the primary challenges for pilot training.
The U.S. expects all Ukrainian pilots coming for training to have a sufficient level of English language proficiency.