Germany identifies Russia as greatest global threat in new National Security Strategy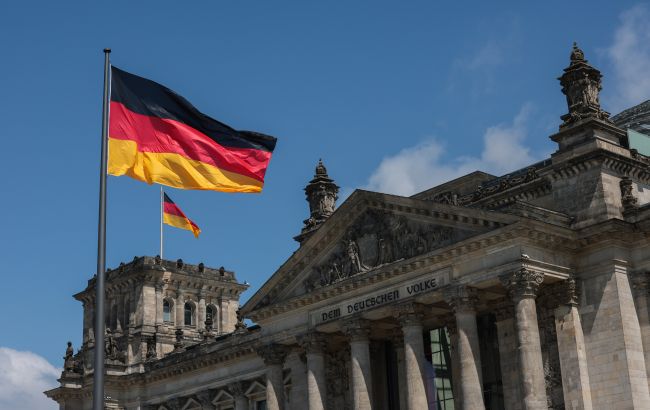 Chancellor of Germany Olaf Scholz has presented the country's adopted National Security Strategy, in which Russia was recognized as the greatest threat to the world, as reported by Der Spiegel.
According to the Olaf Scholz, the security environment in Germany has significantly changed in the past year and a half, referring to Russia's full-scale invasion of Ukraine and the attack on the "Nord Stream" pipeline.
"Security in the 21st century is more than just military and diplomacy. Russia's aggressive war against Ukraine has shown that peace and freedom are not guaranteed. Germany's security challenges permeate all areas of life. This includes medicines, as well as cyberspace and water purity, for instance," added Minister of Foreign Affairs Annalena Baerbock.
According to the approved Security Strategy, future external and internal threats should be considered together. In addition to military dangers, this also includes cyberattacks, attacks on critical infrastructure, and climate change.
The document also states that "today's Russia is the greatest threat to peace and security in the Euro-Atlantic region in the near future."
The concepts of the National Security Strategy consist of three main points:
Defensiveness: a confirmed goal of spending 2% of GDP on defense;
Resilience: the basic liberal-democratic order must be better protected from illegitimate external influences;
Persistence: swift actions must help prevent crises or mitigate their consequences. This also applies to climate issues, biodiversity, ecosystems, and food security.
In the field of defense capability, measures will be taken to strengthen protection against espionage, sabotage, harmonize European control over arms exports, and expand cyber and space capabilities.
Concerns are growing in Africa about Russia's dangerous behavior, which also affects the continent. According to Oleg Nikolenko, spokesperson for the Ministry of Foreign Affairs, African partners want to study our experience in countering enemy propaganda.