Germany equates Russia's shelling of Odesa with a missile strike worldwide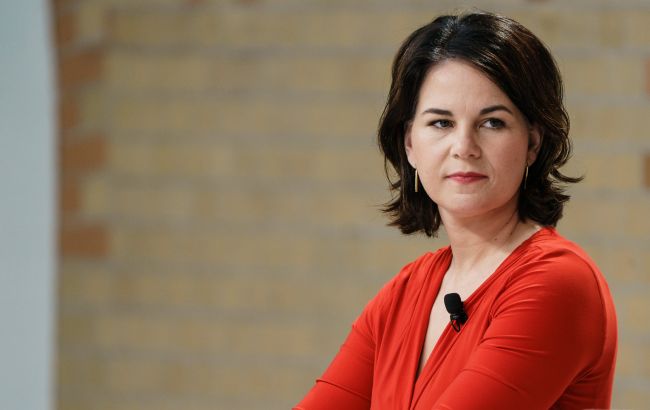 German Foreign Minister Annalena Baerbock (Photo: Getty Images)
Every rocket fired by Russia at the Ukrainian port of Odesa is also equivalent to a missile strike on people starving in the world, said German Foreign Minister Annalena Baerbock during her speech at the UN Security Council, reported by Reuters.
Her comment has sparked a wave of criticism directed at Moscow after Russia shelled Ukrainian ports following its withdrawal from the "grain deal."
Previously, Kremlin spokesperson Dmitry Peskov stated that continuing the "grain deal" without Russia could allegedly pose risks to the export of Ukrainian foodstuffs through the Black Sea.
Disruption of the "grain deal"
On Monday, July 17, Russia announced it would not renew the "grain deal," supposedly due to Ukraine's failure to fulfill Moscow's conditions.
However, in recent months, Russia has already refused to comply with its obligations under the agreement fully. It blocked the inspection of ships and prohibited grain export from the port of "Pivdenny."
Meanwhile, President Zelenskyy proposes to Turkey and the UN to continue the "grain initiative" in a trilateral format.
Night attack on Odesa by Russia
On the night of July 18, Russia launched another attack on Ukrainian territory, using combat drones and missiles.
Initially, the explosions were reported in Kherson and later in Mykolaiv, where they claimed the anti-aircraft defense system was activated. Following this, a series of explosions occurred in Odessa.
In Odessa, the impact of the downed missiles and the shockwave from the explosions damaged port infrastructure objects and several private houses. An older man was injured in his own home and hospitalized.