German Foreign Minister urges South Africa to support Ukraine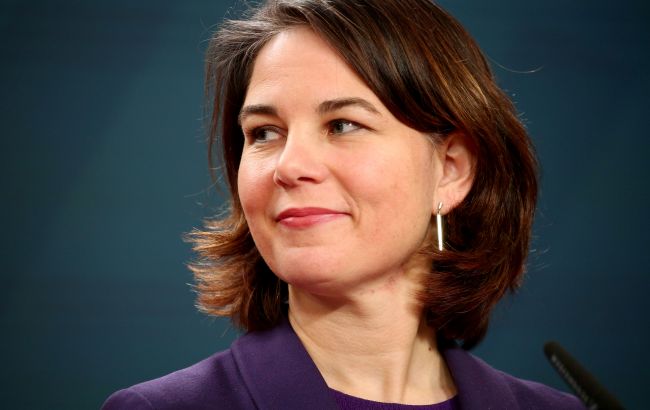 German Foreign Minister Annalena Baerbock (GettyImages)
Head of German Ministry of Foreign Affairs, Annalena Baerbock, has called on South Africa to side with Ukraine and adopt its position on the Russian invasion, according to DW.
In a guest commentary prior to her visit to the country, Baerbock emphasized the importance of the South Africa's voice on the global stage.
"When a country like Mandela's and Desmond Tutu's South Africa speaks out against injustice, the world certainly pays attention," said the German Foreign Minister.
According to Baerbock, Germany understands that the citizens of the South African countries, who live thousands of kilometers away, do not want to be involved in Russia's war against Ukraine.
"But I want to urge everyone to ask themselves: what kind of reaction would I expect from the international community if this war were unfolding next to me?" she added.
Baerbock also said that every country in the world must decide for itself whether it wants to "normalize" Russia's actions in the world.
German Foreign Minister's visit to South Africa
Minister of Foreign Affairs of Germany, Annalena Baerbock, is going on a two-day visit to South Africa on June 25-26. The main topic of the negotiations will be Russia's war against Ukraine.
Baerbock also plans to visit a company funded by Germany in Cape Town, which is part of the WHO vaccine hub. She will also participate in a series of meetings discussing the issue of overcoming the consequences of apartheid, as well as the situation of LGBT individuals in South Africa.