German Chancellor outraged by Putin's statement on Israel, emphasizes dictator's cynicism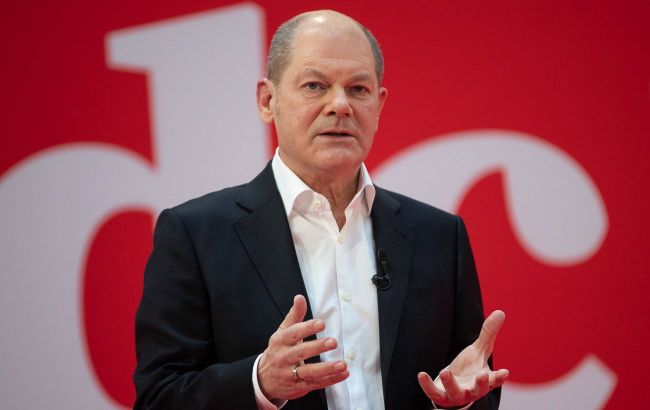 German Chancellor Olaf Scholz (Photo: Getty Images)
German Chancellor Olaf Scholz sharply criticized the statements of Russian dictator Vladimir Putin, who condemned Israel's actions in repelling the attack by the Hamas group, according to BILD.
The head of the German government reacted to the statements of the Kremlin's leader, who essentially condemned Israel and expressed support for Hamas.
Scholz was "outraged" by the fact that Putin, who continues to wage a brutal large-scale war against Ukraine, in his statements about the operation of the Israeli army, began to "complain about the casualties among the local population."
The German chancellor emphasized that it doesn't get more cynical than this.
Controversial statements by Putin about the war in Israel
The Russian dictator has repeatedly criticized Israel for its military operation against the militants of the Hamas group, who began a massive attack on the country on October 7.
In particular, Putin spoke about the "occupation of Israel of Palestinian land from time immemorial." Also, the Kremlin leader proposed creating a Palestinian state with its capital in East Jerusalem.
In addition, the Russian dictator cynically called on Israel and Hamas to cease-fire to "minimize civilian casualties."
After this, Hamas militants thanked the Kremlin leader "for such a position."
Previously, on October 16, Israeli Prime Minister Benjamin Netanyahu held talks with Putin. The Prime Minister's Office did not disclose the details of the conversation.