General Electric stops servicing gas turbines in Russia - Kommersant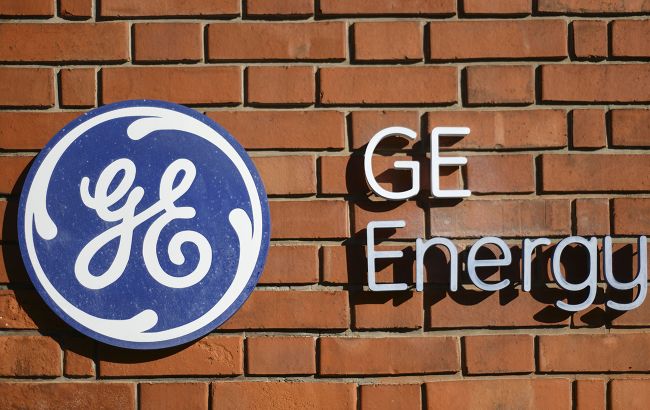 Photo: General Electic (Getty Images)
American company General Electric has stopped the servicing of gas turbines in Russia as of June 19, following the introduction of expanded U.S. sanctions. Repairs and component replacements for the most critical turbines, including the only H-class machine at the Kazan CHP-3 power station, are affected, according to "Kommersant."
The company closed access to the turbine monitoring system from Russian territory.
GE suspended operations after the expanded U.S. sanctions, which prohibited American organizations from providing engineering services to any individuals on Russian territory.
Terminating cooperation under the existing service contracts will also disrupt the supply of original spare parts for GE and Alstom turbines (which became part of GE in 2015).
The total capacity of GE gas turbines in Russia's power system is approximately 5 GWh, with the full breadth of power units equipped with such turbines reaching 8 GWh.
Service suspension, including repairs, inspections, and component replacements, is critical for the most potent H-class and F-class models. For example, Surgutskaya GRES-2 and Shaturskaya GRES ("Yunipro") rely on 9FA turbines, while Sredneuralskaya GRES ("EL5-Energo", formerly "Enel Russia") uses a 9FB turbine.
The American H-class turbine is represented in Russia by a single unit at the Kazan CHP-3 power station, with a capacity of 405 MWh (TGC-16, part of TAIF). The new gas turbine unit (GTU) based on the 9HA0.1 machine was launched in 2017. At that time, the turbine was the second in the world in the H-class lineup. GE installed the first turbine of this kind in France.
According to independent analyst Yurii Melnykov, the 9H turbine belongs to the class of the latest generation's most advanced and complex gas turbines. Russian GTU manufacturers do not have plans to reach this level as it is currently beyond their capabilities. Melnikov believes that the Kazan power system can be supplied with electricity from neighboring regions.
General Electric suspended its activities in Russia after Moscow invaded Ukraine, except for providing necessary medical equipment and supporting existing energy services.
In April, the Kremlin seized two Western energy companies operating in Russia, transferring them under temporary state control. These companies belong to the Finnish state communal company Fortum Oyj and the German communal company Uniper SE.