Floods in Libya claimed lives of 8,000 people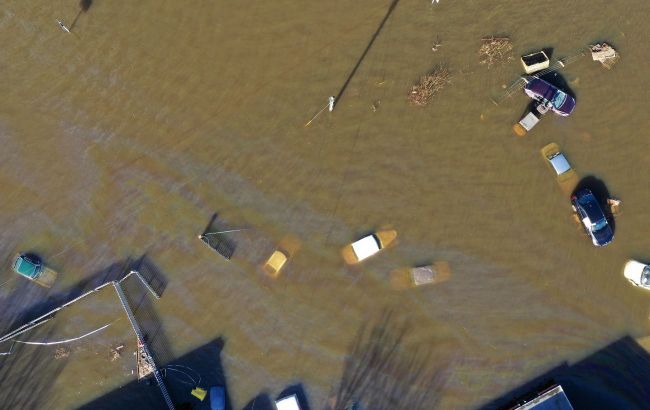 Floods in Libya have claimed the lives of 8,000 people (photo: Getty Images)
The death toll from the floods in Libya, caused by Hurricane "Daniel," has exceeded 8,000 people. Additionally, more than 10,000 residents are reported missing, according to Al Arabia.
"The number of casualties due to the natural disaster in northeastern Libya has exceeded 8,000 people. The number of missing persons currently exceeds 10,000," as reported by an advisor to the Libyan parliament.
Abdulmenam al-Ghaithi, the head of the municipality of the city of Derna, which bore the brunt of the flood, stated that according to estimates, the death toll from the torrential rains and flooding could rise to 20,000 people.
Floods in Libya
Libya has been ravaged by Hurricane "Daniel" for several days, leading to massive floods in the country. Additionally, on September 12, it was reported that a dam near the eastern city of Derna had breached.
On the first day of the disaster alone, there were reports of over 2,000 deaths and 5,000-6,000 people missing. The following day, local authorities reported that more than 5,300 people had died. The Minister of Health, Osman Abduljalil, described the situation in the region as catastrophic.