Fire occurred in one of Kazakhstan's mines: Dozens of casualties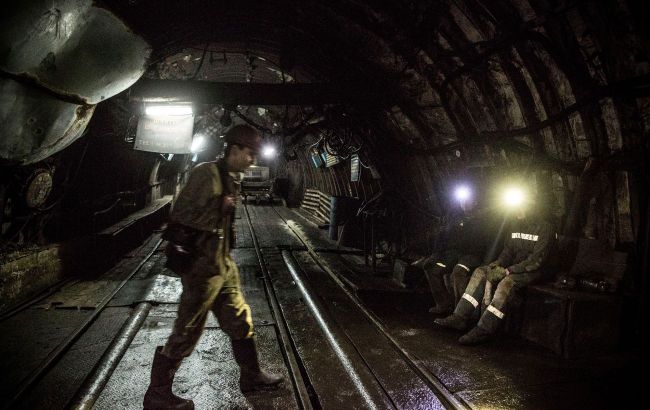 In one of Kazakhstan's mines, a fire occurred (photo: Getty Images)
In Kazakhstan, as a result of a fire at the Kostenko Mine in the Karaganda region, more than 30 people have died, with over ten others injured, according to Reuters.
The operator ArcelorMittal Temirtau, a local division of the Luxembourg-based steelmaking company ArcelorMittal (MT.LU), reported that 206 out of 252 people at the Kostenko Mine were evacuated following the methane explosion.
However, it is currently known that at least 32 people have lost their lives, and another 14 are missing. It is also reported that 18 individuals have sought medical assistance.
In response to the tragedy, President of Kazakhstan, Kassym-Jomart Tokayev, expressed his condolences to the families of the deceased and declared October 29 as a national day of mourning.
He also instructed his cabinet to halt investment cooperation with ArcelorMittal Temirtau.
Meanwhile, the company stated that it has suspended coal mine operations for 24 hours to conduct a gas safety inspection.
The government and the company have also confirmed that they are working on finalizing a deal for the nationalization of the company that manages the country's largest steel plant.
Accidents in mines
Earlier this month, an explosion occurred at a mine in Turkey. As a result of the explosion in the coal mine, 41 people lost their lives, while 11 were injured, with 4 of them requiring intensive care.