Finnish Parliament banned sale of Pepsi products due to its activities in Russia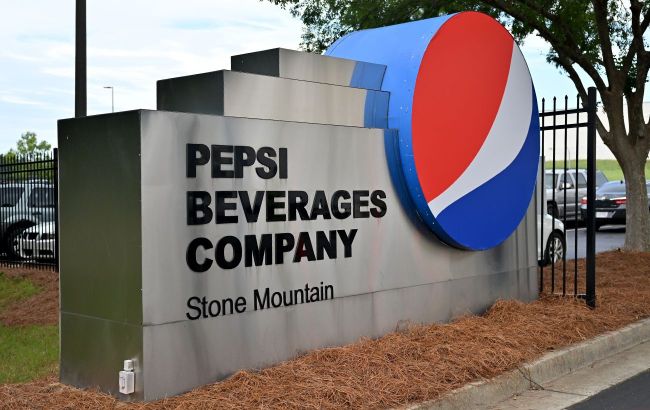 Pepsi banned from selling in the Finnish parliament (Photo: Getty Images)
Pepsi beverages that were already imported have been removed from the shelves.
Previously, Member of Parliament Tuomas Kettunen demanded that products from the American company no longer be sold in the parliament building due to its activities in Russia.
No further details about this event are provided.
PepsiCo
PepsiCo produces soft drinks, juices, chips, snacks, dairy products, and other food products under major brands such as Chester's, Chipsy, Lay's, Mirinda, Pasta Roni, Pepsi, Propel, Sandora, 7up, Simba, Snack a Jacks, Sonric's, Tropicana, Agusha, Chudo, Slovyanočka, Sadochok, Sandorik, Mashenka, and more.
The company's products are sold in 200 countries worldwide, with annual sales volume reaching approximately $67 billion. Regarding net profit, PepsiCo is the second-largest company in the beverage and food industry globally and the largest in the United States.
Company Activities in Russia
Recently, the National Agency for the Prevention of Corruption (NAPC) included the American corporation PepsiCo in the list of international sponsors of the war. Despite claims of reducing its business, the company continues to operate in Russia and pays taxes.
PepsiCo increased its revenues in Russia during the first year of the full-scale invasion. The income of LLC PepsiCo Holdings for 2022 grew to $2.59 billion, with a net profit increase of 333% to $525 million. Taxes amounting to over $115 million were paid to the Russian budget.