Finnish government initiates plan for Ukraine's reconstruction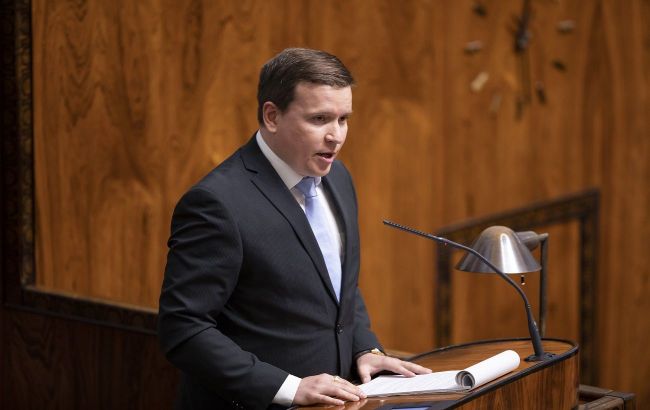 The Minister for Foreign Trade and Development, Ville Tavio (Photo: flickr.com)
"The task is related to the implementation of a state program. Accordingly, the government, in cooperation with the business and the Team Finland network, is preparing a national plan for Finland's participation in the recovery of Ukraine," as reported.
It is noted that the Eastern Department of the Finnish Ministry of Foreign Affairs is primarily responsible for developing the plan and coordinating it with relevant government bodies and business entities.
"Our strong support for Ukraine, which is the target of Russia's aggressive war, continues. At the same time, we are preparing to support the reconstruction of an independent and democratic Ukraine, and close and systematic cooperation between different parties is essential," says Minister Ville Tavio.
Details of the plan for Ukraine's recovery
In the initial stage of preparing the reconstruction plan, the Finnish Ministry of Foreign Affairs closely collaborates with the Finnish Ministry of Labour and Economic Affairs and the Finnish Ministry of Finance.
The objective is to strengthen advisory services for Finnish companies and the business community, as well as to find financial solutions that will facilitate the participation of companies in Ukraine's recovery.
"At the second stage, a long-term plan will be developed, which will include, among other things, a review of the use of cooperation funds for development purposes," the country's Ministry of Foreign Affairs added.
Overall assistance from Finland
Since the beginning of Russia's aggressive war in February 2022, Finland has provided support to Ukraine in a total amount of 1.7 billion euros.
Support was given through development cooperation, humanitarian aid, as well as civilian and defense material support.
At the beginning of July, Finland announced a new package of military aid to Ukraine, which included, among other things, anti-aircraft weaponry.