Finland to close Russian Consulate in Turku on Oct 1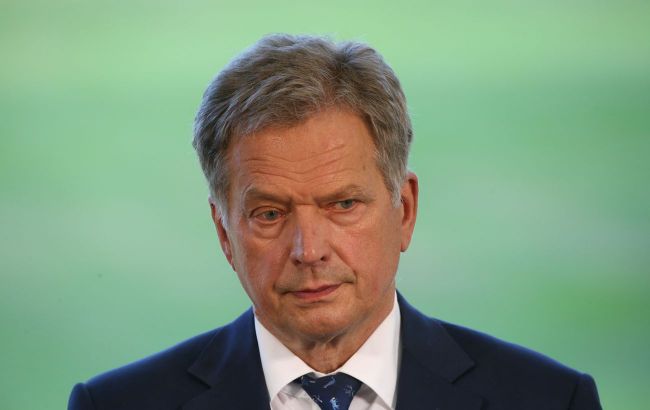 President of Finland Sauli Niinistö (Photo: Getty Images)
Finland withdraws consent for the operation of the Russian Consulate General in Turku. This is a response measure to the closure of Finland's Consulate General in St. Petersburg, according to the official website of Finland's President, Sauli Niinistö.
"The President of the Republic and the Ministerial Committee on Foreign and Security Policy considered the situation of the diplomatic missions of Finland and Russia," according to the statement.
Background
Russia announced the closure of Finland's Consulate General in St. Petersburg on October 1, 2023, in response to Finland's earlier expulsion of Russian diplomats.
"The President and the Ministerial Committee agreed that Finland would respond by withdrawing consent for Russia to operate its consulate general in Turku as of 1 October 2023," said the President of Finland.
Finland's interest in other Russian diplomatic missions
During the meeting, they also noted the preparation status of a broader legal report on the special status of the Åland Islands, which is being prepared by the Ministry of Foreign Affairs.
Among other issues, the report also discusses the position of the Russian consulate in Mariehamn.
Finland's stance on Russia after the invasion of Ukraine
It was previously known that Finland decided to introduce new entry restrictions for Russian citizens that would affect businessmen, students, and property owners.
Finland already banned "non-essential travel" by Russians to the country last year. The authorities are actively advocating for strengthened restrictions.
Additionally, Finland recently announced a new package of military aid for Ukraine, including anti-aircraft weaponry.