Finland to build EU's largest reserve of emergency supplies amid Moscow's nuclear threats - Bloomberg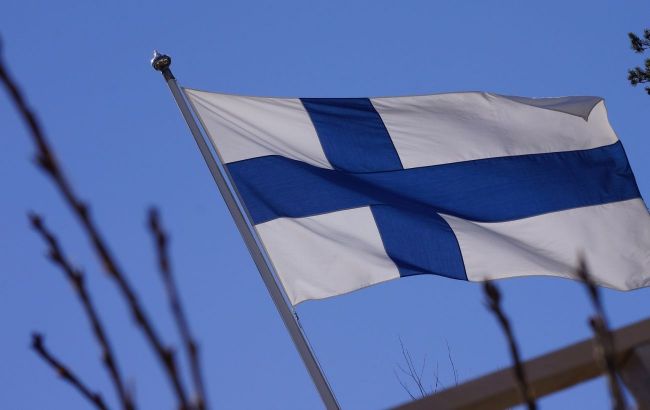 Finland to build EU's largest reserve of emergency supplies (pixabay.com)
Finland will build the largest strategic reserve of emergency supplies in the European Union due to the potential risks following Russia's invasion of Ukraine, according to Bloomberg.
The project, which received €242 million ($264 million) in funding from the European Commission, will set up a strategic reserve intended for use by countries in Northern and Eastern Europe in case of emergencies.
"Chemical, biological, radiological or nuclear threats are more likely due to the current global situation, and that is what motivates the European Commission as well," Tarja Rantala, a project manager at Finland's Interior Ministry, said.
According to her, "This is also connected to Russia's invasion of Ukraine."
Rantala added to be largely built up during 2024 in Finland will include protective and measurement equipment, detectors, rapid tests as well as medicines and vaccines to be used by both first responders and the civilian population, also in case of pandemics.
"While similar stocks are also being established in France, Poland and Croatia, the set up in Finland is the largest one, covering both protective and medical materials as part of the EU's Civil Protection Mechanism. The idea is also for local authorities to expand their skill sets, with the EU expecting Finland to provide "groundbreaking" knowledge and experience as it drafts guidelines by the end of 2023 on managing and deploying the bloc's strategic reserves," the media says.
Reserves in Ukraine
In August, the Ukrainian Parliament - Verkhovna Rada - supported a draft law on the reform of state reserves. The document envisions the separation of the state material reserve and the mobilization reserve.
The document also allows Ukraine to store fuel within the territory of Europe during wartime.
In February, Prime Minister Denys Shmyhal stated that the reform of state reserves is necessary so that Ukraine could be provided with all essential items at any given moment.