Finland intends to allow U.S. to use several of its military bases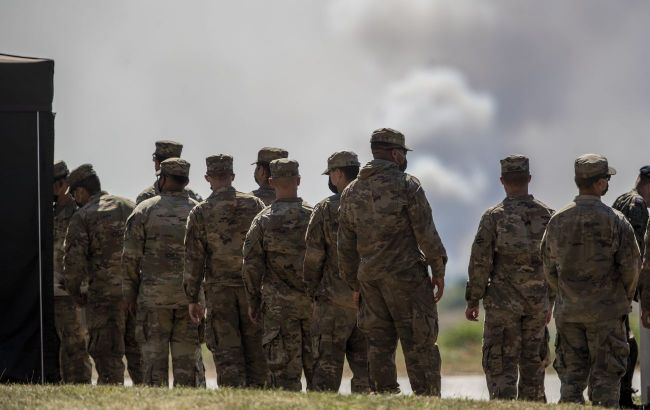 Illustrative photo (Photo: Getty Images)
Finland is likely to allow the United States to use several military bases on its territory, according to Yle.
According to the information from the news agency, during negotiations, the two countries have agreed that American military forces will be able to operate on Finnish territory.
"The Finnish side will allow the United States to use several Finnish garrisons or military bases. This includes land, maritime, and military air zones," the journalists write.
However, this does not involve the creation of a permanent American military base on Finnish territory. U.S. military forces will be able to be there temporarily.
These negotiations began after Russian forces invaded Ukraine.
Finland in NATO
Finland officially became a member of the North Atlantic Alliance (NATO) at the beginning of this year.
Furthermore, Finnish officials were planning to consider the presence of NATO troops on their territory as part of their membership.
In May, it became known that Helsinki was negotiating with Washington to allow American military forces to be present in the country.