Finland considers confiscating arena owned by Russian oligarchs due to debts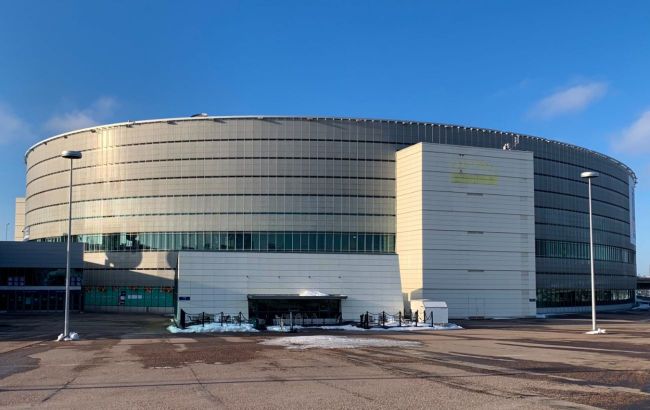 The Helsinki Arena, owned by Russian oligarchs, could be confiscated (Photo: wikimedia)
The authorities of the city of Helsinki, the capital of Finland, due to overdue rent payment, may confiscate one of the largest arenas in the country owned by Russian oligarchs, according to Yle.
It is noted that the local authorities did not have the right to take control of the company's shares that manages the arena, as the land lease fee and property tax were paid on time.
However, the latest contribution of 100,000 euros turned out to be unpaid. The lease payment, as the publication claims, was supposed to be transferred in mid-July. The next payment is to be made within mid-October. If the funds do not arrive, the arena will have to be confiscated.
The Minister of Foreign Affairs of Finland, Elina Valtonen, stated that the owners of the arena are Russian oligarchs Gennady Timchenko and Roman Rotenberg, who are included in the sanctions list due to Russia's war in Ukraine.
Confiscation of Russian assets
Ukraine, together with its partners, is working on creating the opportunity to confiscate frozen Russian assets. These funds are intended for Ukraine's recovery. Currently, discussions involve nearly $500 million.
The Finnish government has frozen the assets of Russian companies and individuals for an amount exceeding $200 million.