Finland arrests entrepreneur for illicit electronics supply to Russia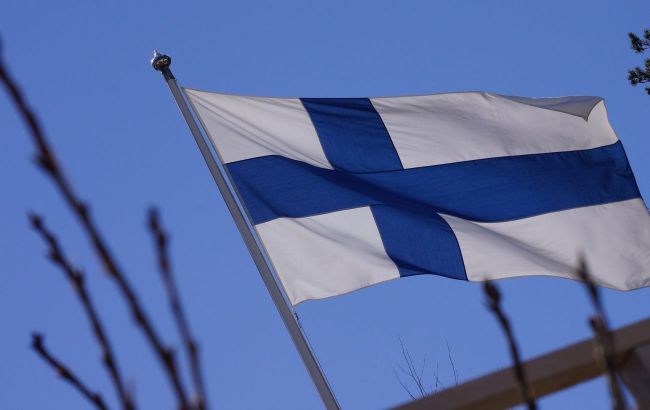 Illustrative photo (Photo: pixabay.com)
The District Court of Eastern Uusimaa in Finland today, September 18, remanded Gabriel Temin into custody, who is suspected of violating sanctions against the Russian Federation, according to Yle.
Who is being referred to
The entrepreneur is the executive director of two companies operating in Finland. His name is Gabriel Temin, and he is a citizen of France. Since 1991, he has had a permanent residence address in Finland.
Gabriel Temin personally attended the court hearing and did not conceal his face. However, he declined to comment on the accusations brought against him by journalists. According to his lawyer, Temin disagreed with his arrest and denied his guilt.
The entrepreneur was assisting Russia
According to the U.S. Department of the Treasury, the companies Luminor and Siberica, which were led by Temin, supplied foreign electronic products to Russia. Gabriel Temin is also on a personal sanctions list.
The court considered his detention justified as a preventive measure to prevent the suspect from destroying evidence and influencing the testimony of other individuals involved in the case.
Temin was transported from the courtroom to a detention center in the city of Vantaa. He is prohibited from meeting with his wife and minor children without supervision.
Russia is attempting to circumvent sanctions
It was previously reported that a company in Helsinki was suspected of violating sanctions. According to the investigation, the company ordered products from around the world and exported them to Russia.
Additionally, Russian airlines have purchased spare parts worth at least $1.2 billion bypassing sanctions from May of the previous year to June 2023. This amount may not account for all deliveries.