Finance Minister names the main risk for Ukrainian budget-2024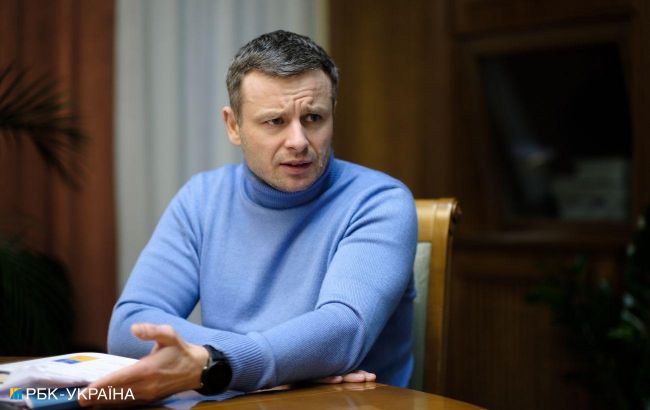 The state budget of Ukraine for 2024 depends on the level and regularity of international assistance. If it does not arrive on time, it could create problems, according to Finance Minister Serhii Marchenko.

"The risk we have is obvious - it's the regularity of receiving external aid," Marchenko said.
According to him, in case of delays or absence of inflows from abroad, the government will be forced to increase domestic borrowing, which could negatively impact the economic dynamics.
"We wouldn't want to somehow provoke or create problems in the future that would undermine the macroeconomic stability achieved through extraordinary efforts. We are doing everything to attract these funds," the minister said.
Budget-2024
Prime Minister Denys Shmyhal announced on September 5 during a Cabinet meeting that the government is completing the preparation of the draft state budget for 2024 and will submit it to the Parliament by September 15.
According to him, the number one priority, as it was this year, will be the security and defense sector.
Earlier, Finance Minister Serhii Marchenko stated that Ukraine will need more than $40 billion in international assistance in 2024, but it is not guaranteed yet.