Fencing Federation overturns Kharlan's disqualification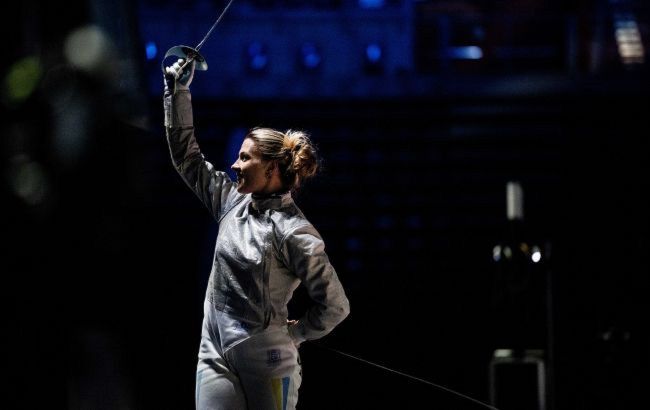 Photo: fencer Olga Kharlan (Getty Images)
The Executive Committee of the International Fencing Federation (FIE) has overturned the disqualification of Ukrainian saber fencer Olga Kharlan. She will now be able to compete in the World Championships, reports La Repubblica.
Kharlan will be allowed to compete in the team events at the World Championships in Milan, which are crucial for qualification for the 2024 Olympic Games in Paris.
The International Fencing Federation (FIE) obeyed the call of the International Olympic Committee (IOC), which intervened in the situation after the scandal and asked for understanding for Ukrainian athletes.
The Federation took into account that the Ukrainian fencer acted in accordance with the COVID protocol, which is relevant for the 2023 World Cup. Kharlan had the right not to shake her opponent's hand. It was enough for her to touch the blade.
The Kharlan scandal
During her victory over Russian Anna Smirnova, Kharlan refused to shake hands with her opponent. Instead, the athlete talked to her opponent and then left the court. The "neutral" fencer remained and demanded Olga's disqualification.
The judges, for their part, rejected the Russian fencer's protest, but Kharlan's next match against Bulgarian Ilieva did not take place. The organizers of the competition disqualified the athlete for disrespecting her Russian opponent.