Explosions near Zaporizhzhia NPP reported by IAEA experts on July 26 and 27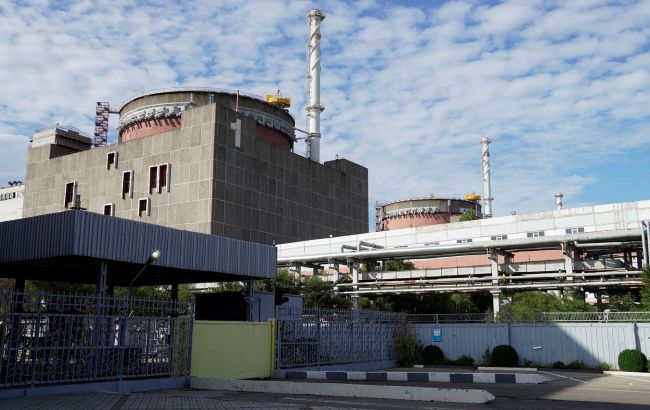 Explosions near Zaporizhzhia Nuclear Power Plant (Photo: Getty Images)
According to the statement of Oleh Korikov, the head of the State Nuclear Regulatory Inspectorate, made during a briefing, explosions were heard in the vicinity of the occupied Zaporizhzhia Nuclear Power Plant, according to observations made by the International Atomic Energy Agency mission.
Korikov mentioned that IAEA experts detected explosions on both July 26 and 27. Additionally, the observers identified mines on the station's premises.
"In recent times, we have received information from representatives of the IAEA, who are constantly present at the Zaporizhzhia Nuclear Power Plant, about the presence of identified mines. The latest information indicated explosions on July 26 and 27," Korikov stated.
Situation at the occupied Zaporizhzhia NPP
As previously reported, the Chief of the Defense Intelligence of Ukraine, Kyrylo Budanov, stated that the Russian forces further mined the Zaporizhzhia Nuclear Power Plant. According to his data, the occupiers placed explosives on the cooling systems of the power units.
Ukrainian President Volodymyr Zelenskyy also warned about the possibility of a terrorist attack at the Zaporizhzhia Nuclear Power Plant.
Previously, the IAEA observers stated that they did not find any explosives at the nuclear power plant. However, a few days ago, the authorities reported that they found anti-personnel mines on the territory of the Zaporizhzhia NPP.