Explosions heard in Kryvyi Rih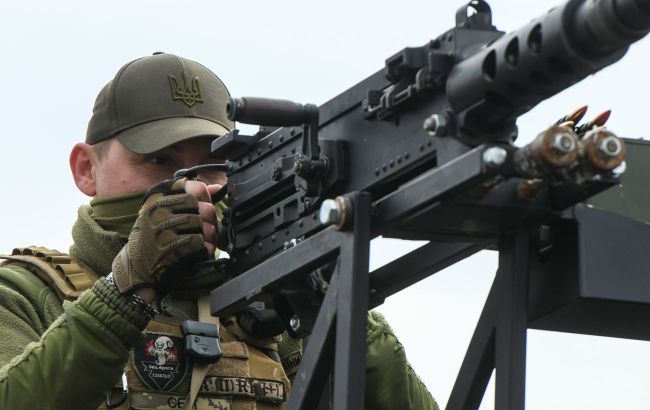 Illustrative photo (Getty Images)
This morning, November 7, explosions rocked the city of Kryvyi Rih in the Dnipropetrovsk region, Ukraine. Military officials had warned of the threat of enemy missile attacks, according to local Telegram channels.
Eyewitnesses reported hearing multiple explosions, with one of them occurring just before the air raid sirens went off.
What is known about the threat
The threat of missile attacks in the Dnipropetrovsk and Kirovohrad regions was forewarned by the Ukrainian Air Force. According to military sources, there is also an increase in hostile tactical aviation activity in the eastern and southeastern directions, with a potential threat of the enemy deploying aerial weaponry.
Ukraine's recent shelling
Last night, Russian occupiers launched a combined attack on the southern region of Ukraine using various types of missiles and combat drones. The Ukrainian Air Force reported the destruction of 15 out of 22 Shahed kamikaze drones and one Kh-59 missile.
The occupiers targeted Odesa with Onyx and Iskander-M missiles, resulting in damage to buildings and a museum in the historic part of the city. Additionally, the port infrastructure of the Odesa region was also targeted by Russian Shahed drones. This attack resulted in injuries to eight people.