Explosions at an ammunition depot in Crimea: satellite images of the aftermath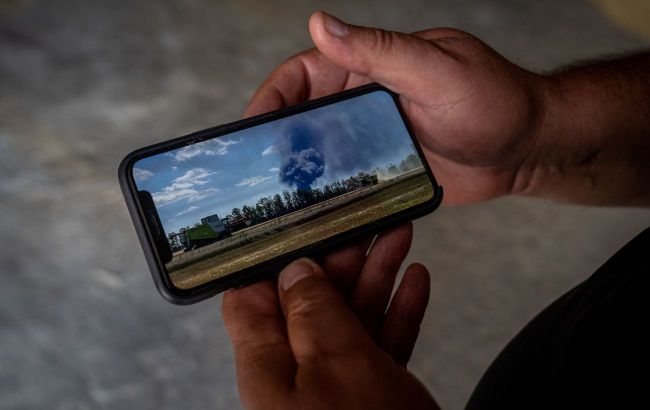 Satellite images reveal the aftermath of explosions at an ammunition depot in Crimea (Getty Images)
According to the tweet of Professor Hidenori Watanave of the University of Tokyo, on the morning of July 19, in the temporarily occupied Crimea, explosions occurred at the Starokrymske training ground as ammunition detonated. Satellite images capturing the aftermath have emerged.
"July 13 and 19, Satellite images of a Russian ammunition depot near the village of Krynychky in Crimea. It was blown up by a massive explosion," the professor wrote.
Explosions at the training ground in Crimea
In the temporarily occupied Crimea, explosions took place in the Kirovske district near the village of Krynychna on the morning of July 19. Preliminary reports suggest there were "incoming flights" targeting the Starokrymske training ground in the eastern part of the peninsula, leading to the detonation of the ammunition.
It is also mentioned that there were three incoming flights, and hits on the training ground were recorded, followed by a detonation that was even audible in Feodosia.
Following the incident, Russian military personnel closed roads and exits leading past the Starokrymske training ground towards "Tavrida." This action was confirmed by the so-called "head" of the occupied Crimea, Sergei Aksyonov.