Evacuation from the Kharkiv region - 17 people rescued, including children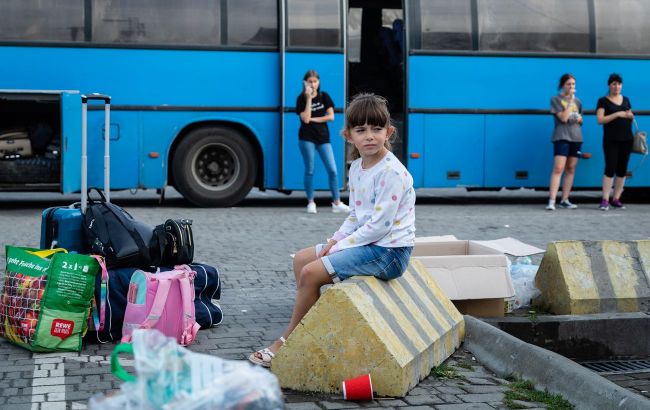 17 people were evacuated from the Kharkiv region (photo: Getty Images)
Law enforcement officers, along with volunteers, evacuated 17 people from the village of Borovoya today, October 28. Seven of them are children, according to the police in the Kharkiv region.
Police reported that Vyacheslav Markov, the assistant chief of the National Police in the Kharkiv region, along with the head of the charitable foundation "I am Saved," Dmitry Lozhenko, and Andriy Andreev, a deputy of the Kharkiv District Council, visited Borovoya.
"From the settlement, 17 people were evacuated, including 7 children. Among them, there is a mother with three young children, the youngest of whom is only six months old," law enforcement officials said.
According to their information, all the evacuees were transported to the city of Kharkiv, where they were provided with free housing and meals.
Shelling in the Kharkiv region
After the de-occupation of almost the entire Kharkiv region, Russian forces regularly shell the settlements in the region. The attacks target border towns, those near the front line, and even the city of Kharkiv.
Evacuation from the Kharkiv region
On August 11, the district administration of Kupiansk announced the forced evacuation of children from those settlements that are already on the front line.